A few months ago, we published a blog post about the roasting process of our most popular coffee, the Soulmate Medium Roast.
Since then, despite publishing a blog post every week on topics ranging from sustainable farming practices to the Great Coffee Waves, our "Roasts You Should Know" (RYSK) series remains our most trafficked and shared blog post to date.
Well Alma-nac blog fans (and those who happened to come across this article on the internet), the day has finally arrived: This week we'll be covering everything you need to know about our Belen Gualcho roast—one of our lightest and brightest direct trade roasts here at Alma Coffee.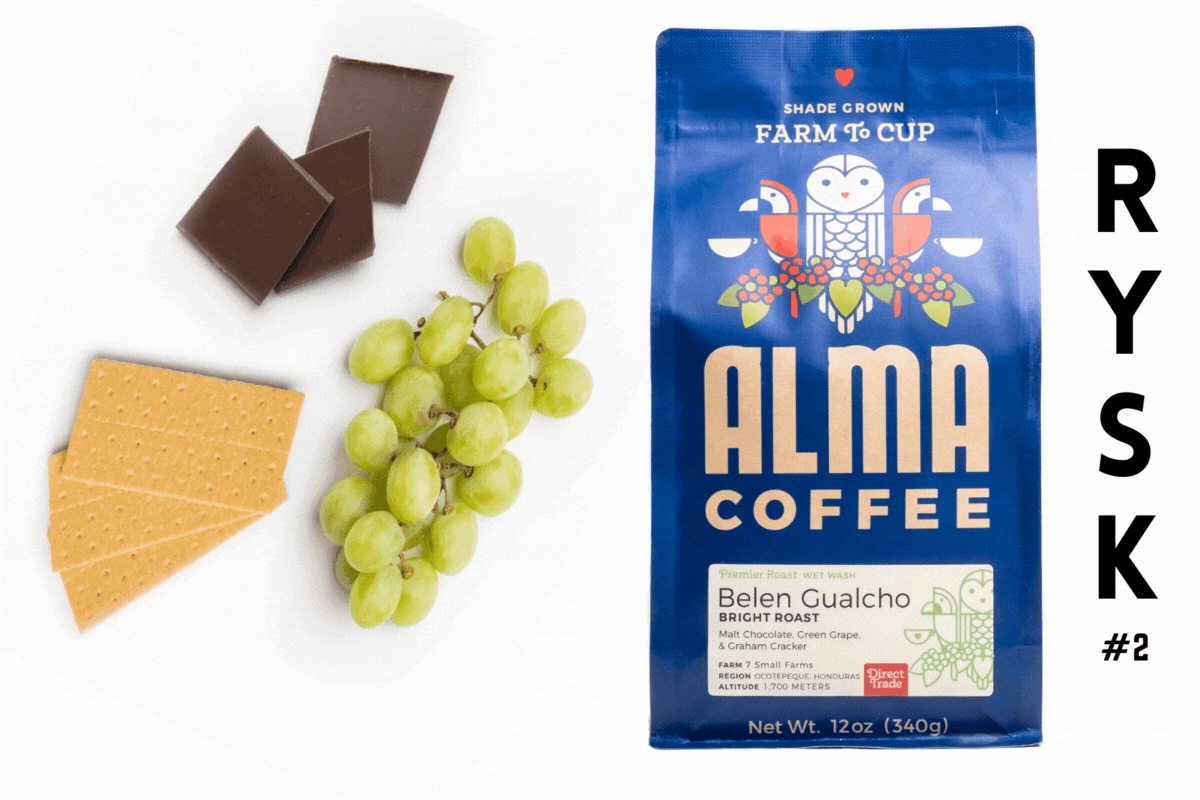 If you are a fan of lighter coffees, go ahead brew yourself up a cup of your favorite Alma light roast before reading.
Now that you're fully caffeinated, it's time to sit back, relax, and get ready to be Alma-ducated on everything you need to know about our favorite in-house light roast, Belen Gualcho!
Where does the Belen Gualcho roast come from?
For starters, you might be wondering how this light bodied roast acquired its unique name. Clever readers and caffeine-atics might have already googled the name "Belen Gualcho" before reading this blog post and came across something like this: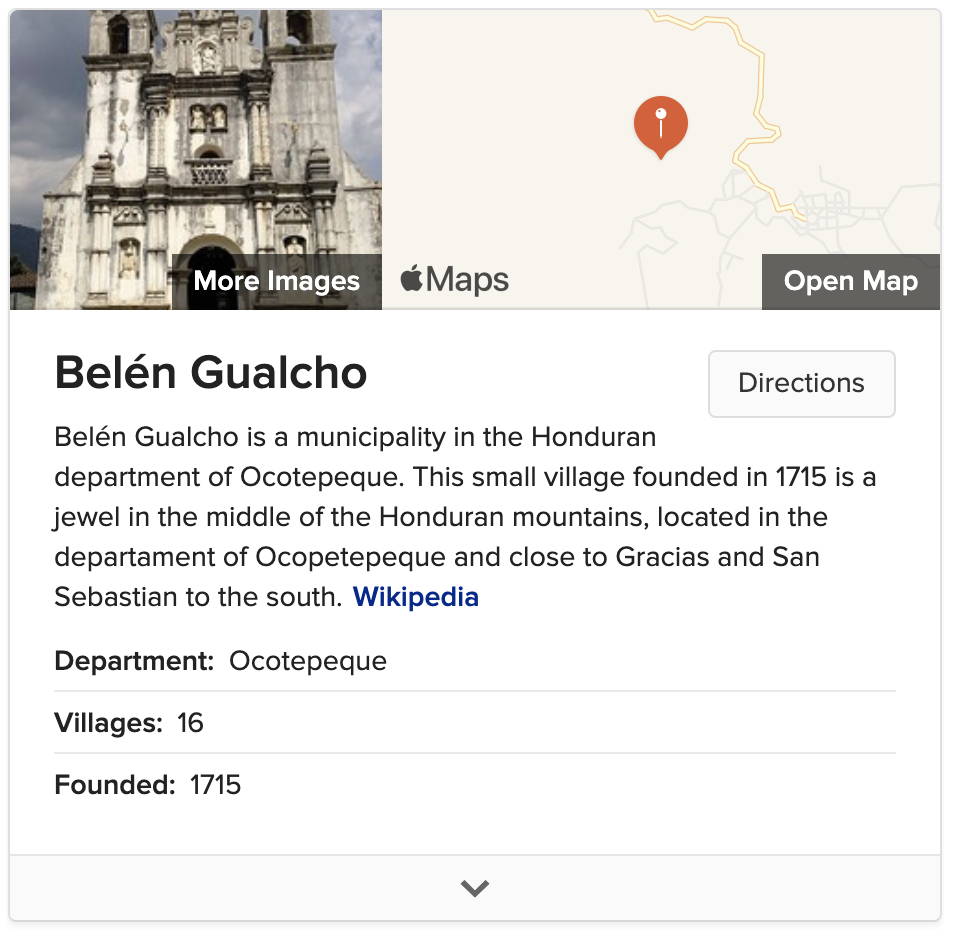 Unlike our other roasts, Belen Gualcho is one of the unique single-origin coffee offerings sourced from outside our family farms, Finca Terrerito, and our roast master decided to name it directly after the small town in which it is grown, washed, and exported.
Located in the high-altitude region of Ocotepeque, Honduras, visiting the town of Belen Gualcho is truly like stepping back in time and visiting a world where farms and villages dominated rural landscapes.
This, of course, is partly what gives our Belen Gualcho roast its uniquely bright flavor palate—but more on that in a minute!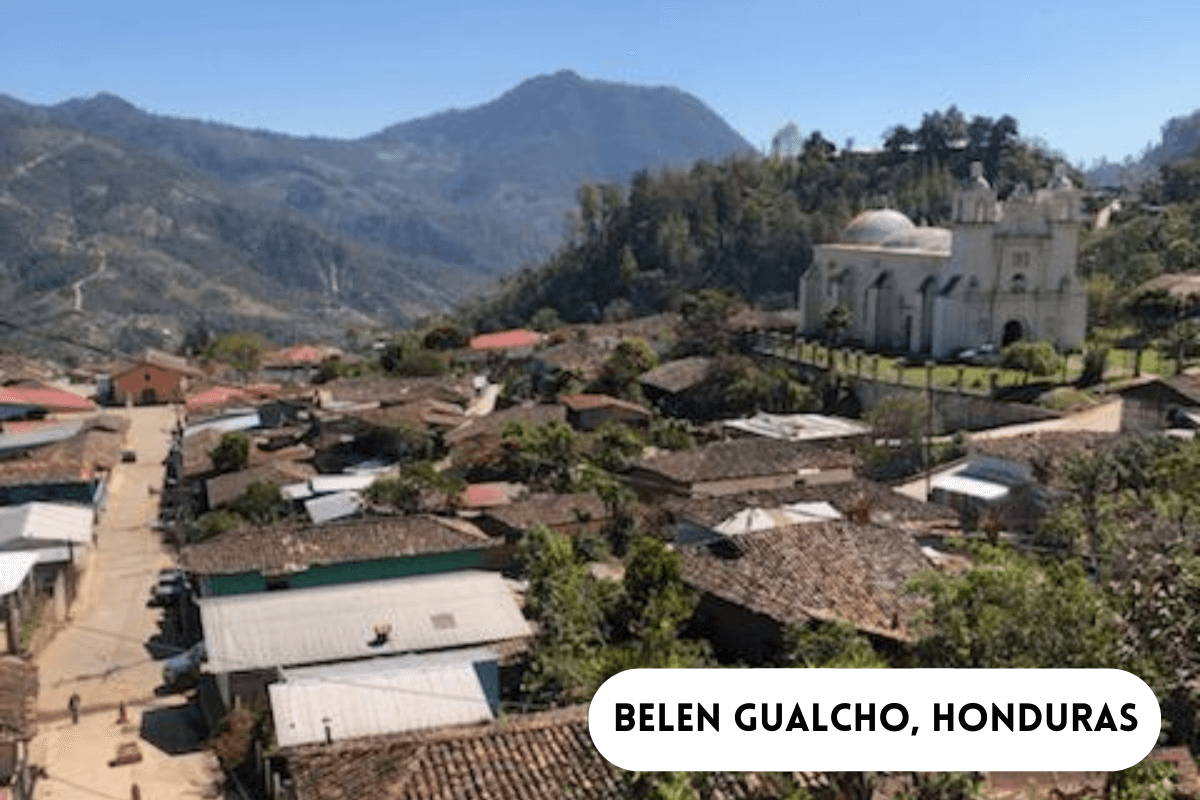 We source this particular roast directly from 7 family-owned coffee farms in and around Belen Gualcho, and the relationships we've formed with these independent farmers are truly a testament to the positive impact direct trade relationships can have.
Not only does this relationship improve farmers' lives, it allows direct trade roasters like Alma Coffee to source exclusive single-origin beans that aren't available anywhere else!
WHat about the roasting process-What's the secret?
Because this coffee is sourced directly from farmers in a region known for both coffee and produce farming, the actual coffee bean itself has unique fruit-forward characteristics unlike other coffees you may have experienced.
Seriously, we don't think we've ever tasted coffee quite like this, and we knew even before our first production roast that coffee lovers would be very interested in experiencing the same thing we were when first visiting the Belen Gualcho region.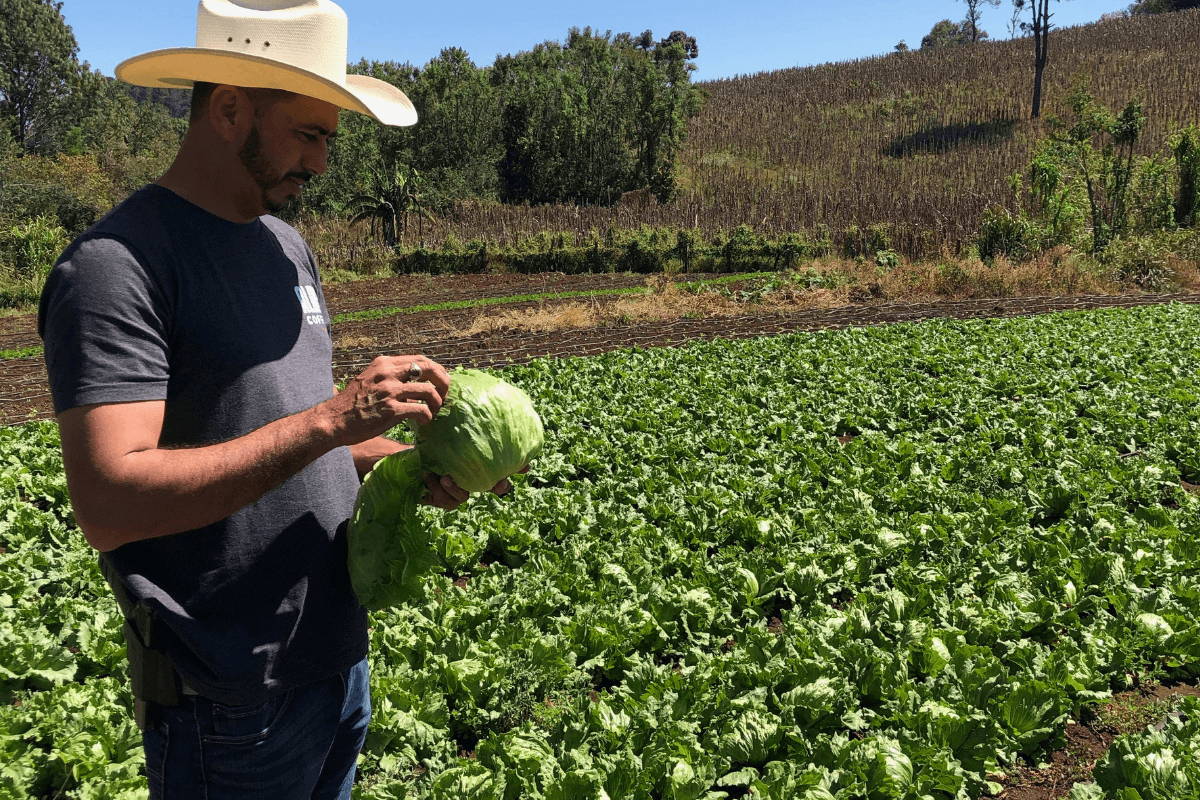 Our master roaster, Harry Hutchins, decided that maintaining these natural flavor notes directly from the Belen Gualcho region (particularly the acidic flavors of lime and green grapes) was the best way to preserve the story of the bean itself.
Instead of focusing on bringing out certain flavors through a longer roasting process, a quick roasting process maintains the awesome natural flavors of the Belen Gualcho region by keeping the body light and the flavor profiles bright.
How would you recommend brewing this light roast?
Of course, we want to preface this section of the blog post with a warning—we are all on a journey to find our perfect cup of coffee, and brewing recommendations should never be interpreted as the absolute "right" way to enjoy a particular coffee.
Take this next section with a grain of salt: you should be considerate of the coffees natural flavor profiles before trying this light roast for the first time.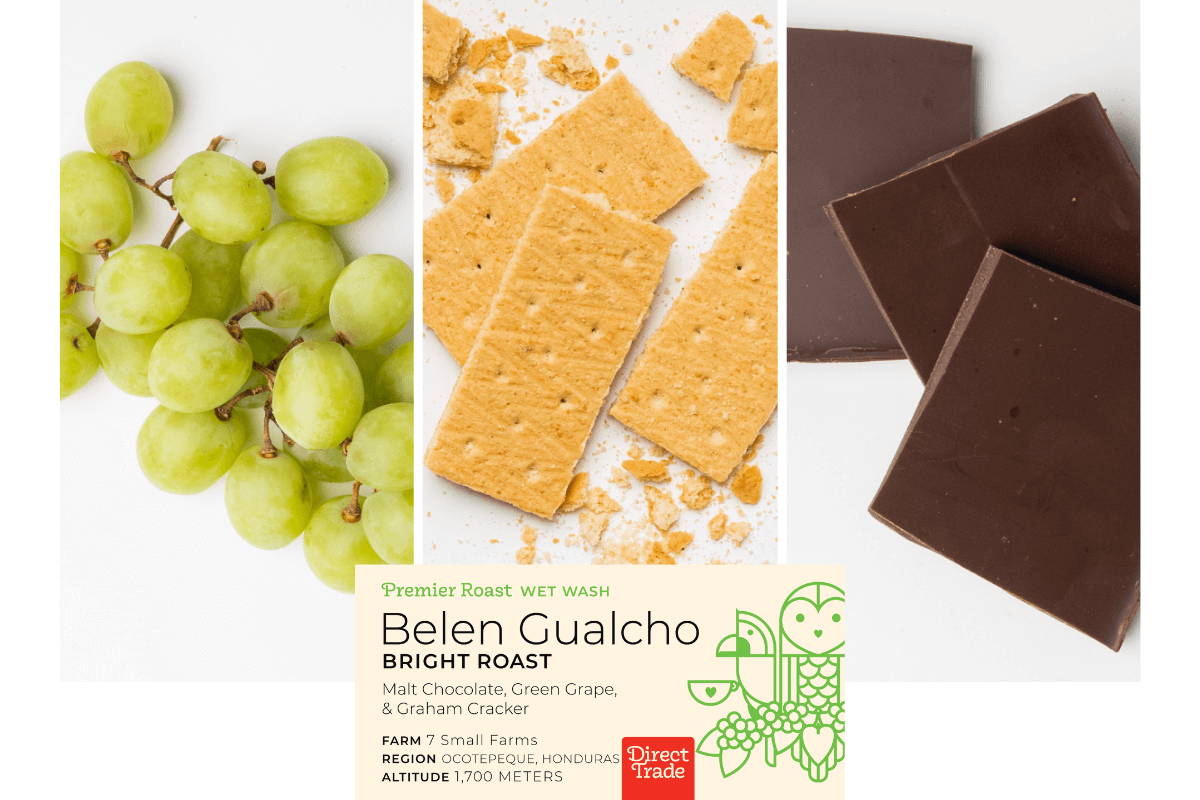 As the writer of this week's blog, I can say that I've enjoyed Belen Gualcho in many different brewing vessels ranging from V60 to AeroPress.
Because this is a lighter, more acidic coffee even in its natural green bean form, maximizing those naturally light and bright flavors through quick extraction (such as a pour over) and not immersion brewing methodologies might be the best bet.
For instance, I first had our Belen Gualcho in a French Press, and noted that the flavors were more chocolatey than I was expecting for a light roast; but, after talking to Jonathan Peyton (our in-house brewing expert) about my experience, he suggested trying the roast in a normal drip machine or as a pour over.
The result? Almost a completely different tasting experience.
I noted a burst in flavors such as green grapes and graham crackers above all else, and really enjoyed the smooth body that a V60 brought out. To experience this coffee as closely to its natural green bean state and maximize the flavors the farms of Belen Gualcho are known for, we definitely recommend steering away from immersion brewing.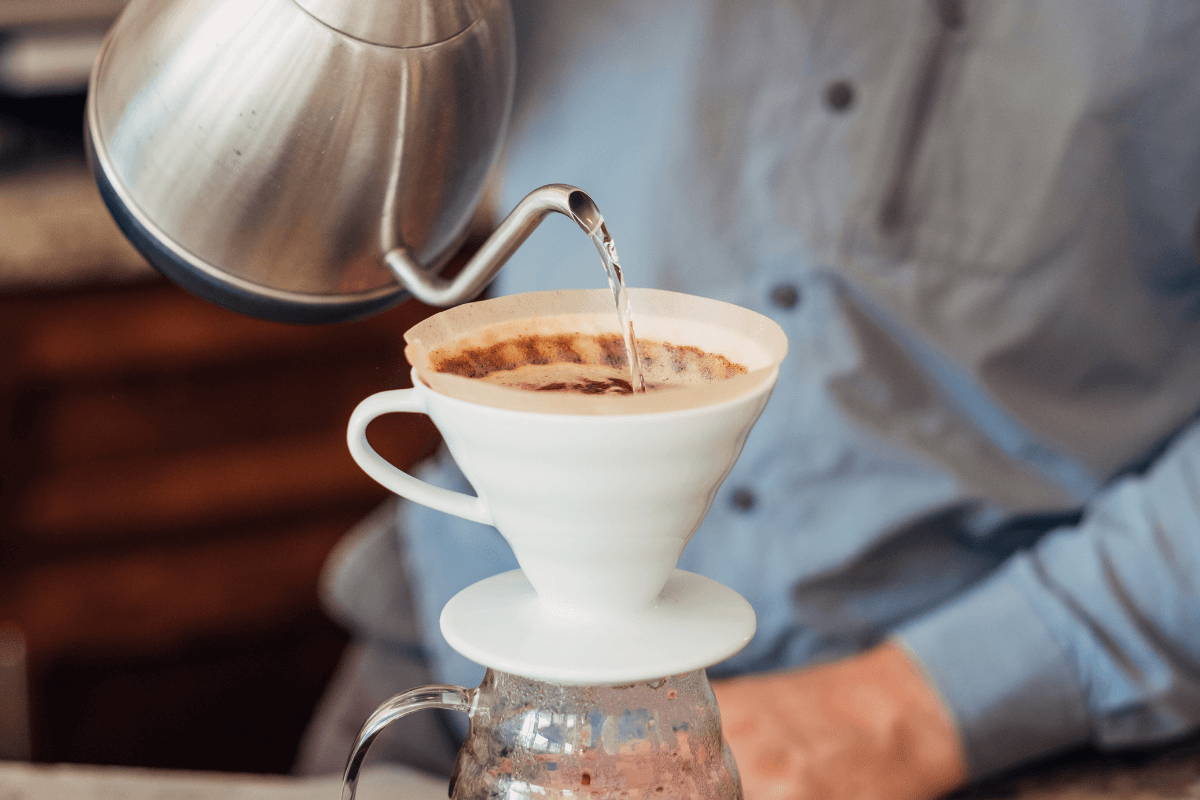 We hope this week's blog post answered all the questions you may have had about our lightest and brightest roast, Belen Gualcho.
Because of the direct trade relationships formed with the farmers of Belen Gualcho, we have personally been able to visit these family-owned farms and talk to the farmers that produce this excellent bean first hand (and we enjoyed the best home-grown lettuce on planet Earth when we were there)!
You can experience the explosive flavors of Belen Gualcho's high-altitude towns for yourself and support Alma Coffee's commitment to ethical, direct trade relationships by ordering a bag of Belen Gualcho today.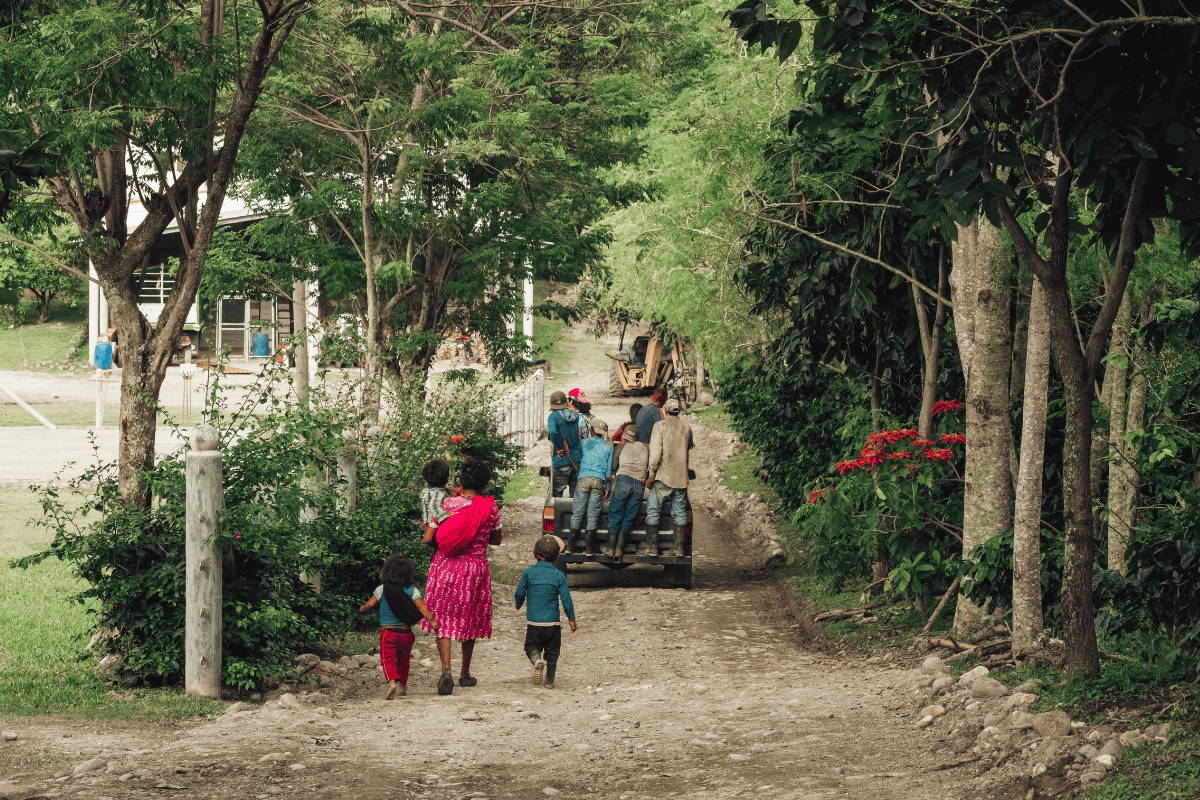 Let us know in the comments how you decided to brew it and what flavors you noted in the comments below!
If you've never tried this roast, today is definitely the day: click on the button below to order your first bag of Belen Gualcho ⏬
Written by: Kelley Bostian