As 5th generation coffee farmers, we consider every detail in creating the perfect cup of coffee. The seeds, the plants, the roasting process, and the brew are all part of crafting coffee with soul.
Being the farmer makes ALL the difference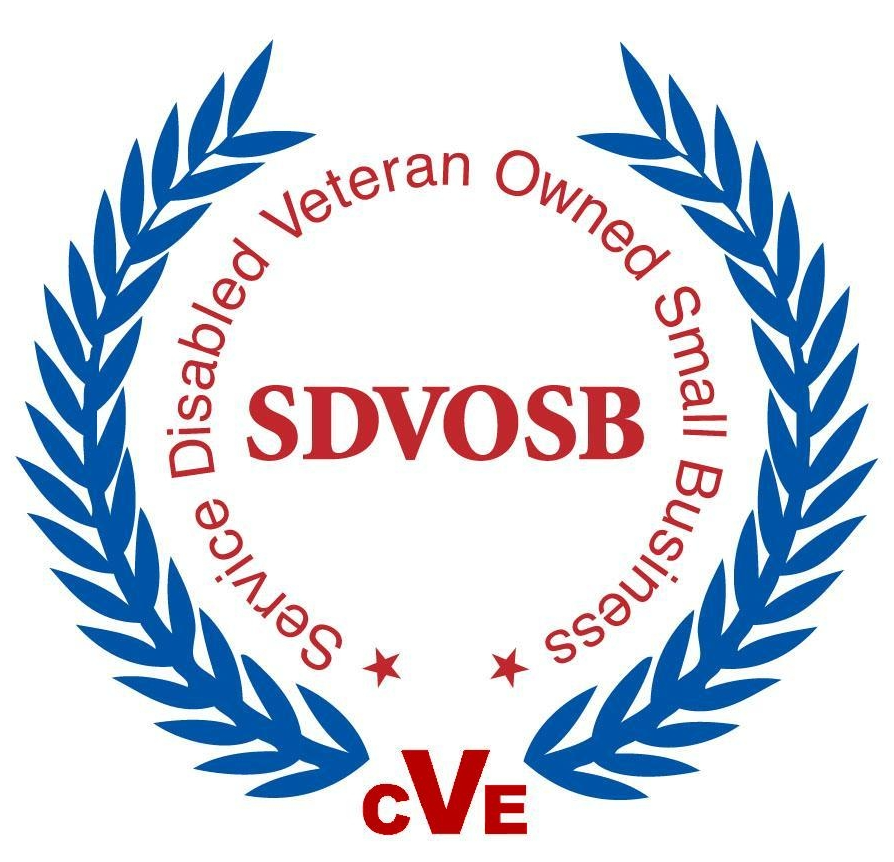 Certified Service-Disabled
Veteran-Owned Small Business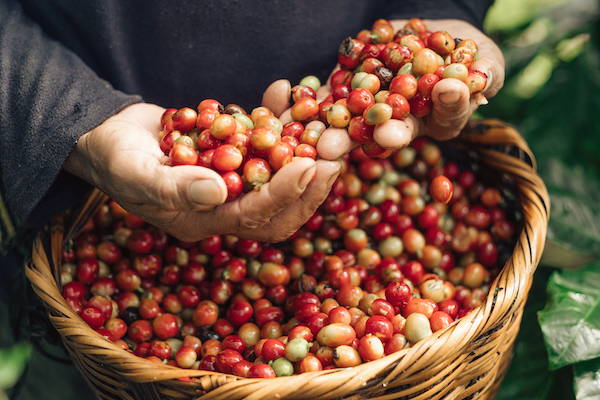 The foundation of our business is our farming. We source DIRECT, no middlemen, just pure farm fresh coffee with a difference you can taste. Our Honduran green bean comes from our own family farms in Honduras and other farmers we know directly allowing us to ensure the utmost in quality.
Are you a fellow coffee roaster fighting for sustainability in the industry? Contact us and let's chat about how you can source green bean direct from farmers!
We roast in small batches to ensure optimal quality! Our roasting profiles have been expertly crafted, taking into account the coffee variety, harvest year's climate, processing method, drying method, and bean size in order to ensure you have the perfect cup every single time.
Looking to add farm-to-cup coffee to your restaurant or cafe menu? Interested in partnering on a profile and having a custom label? Contact us and let's chat all things roasted coffee!
Follow Us and Don't Forget To #DRINKITNEAT