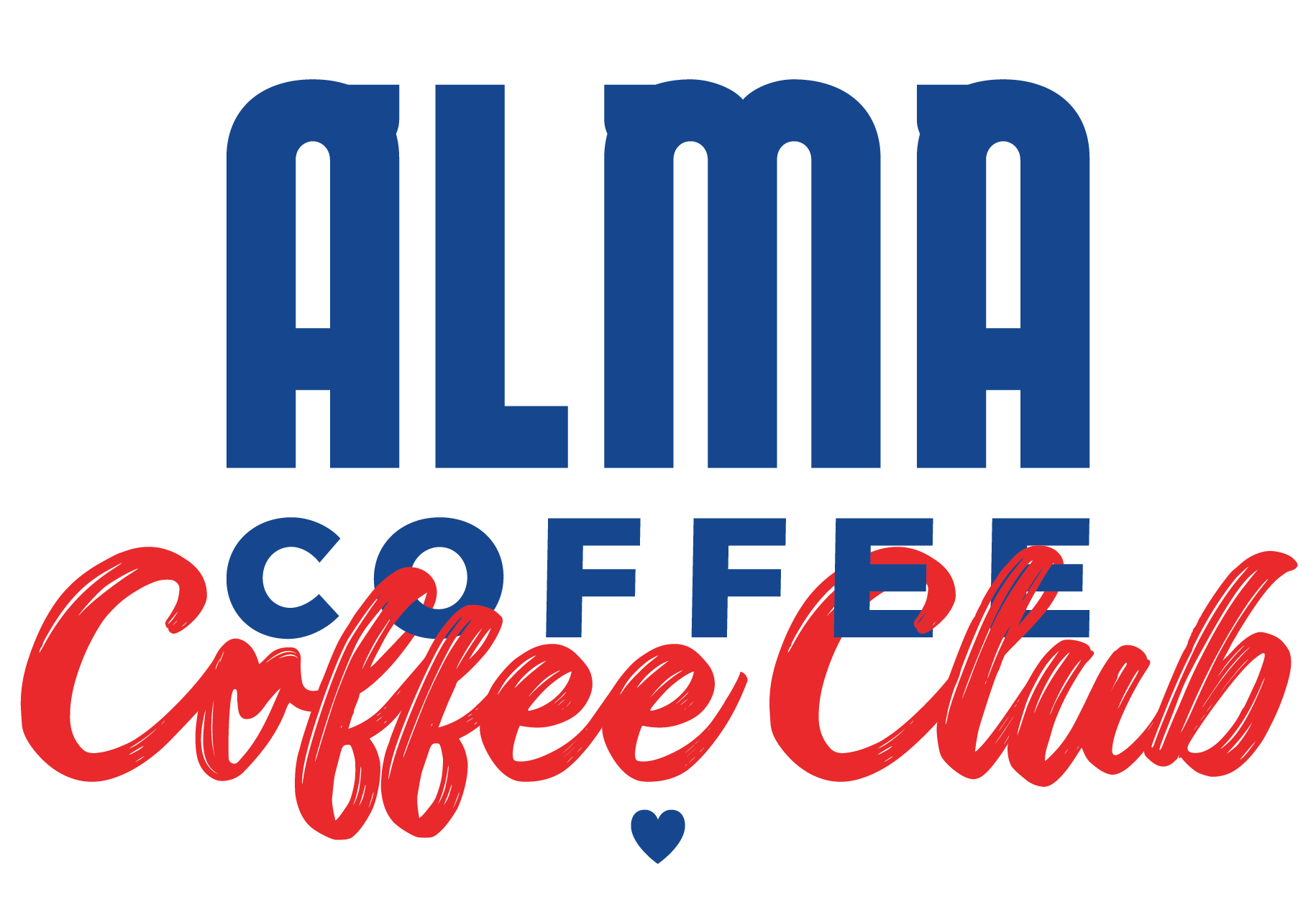 Never run out of coffee again.
Delivered on your schedule
Change or cancel for free
Joining is easy and convenient! Simply select your favorite Alma roast and how often you would like it delivered. We take care of the rest with FREE SHIPPING! We roast and package your coffee to order so it's guaranteed fresh and delicious every single time! Remember, the more bags you buy, the more you save!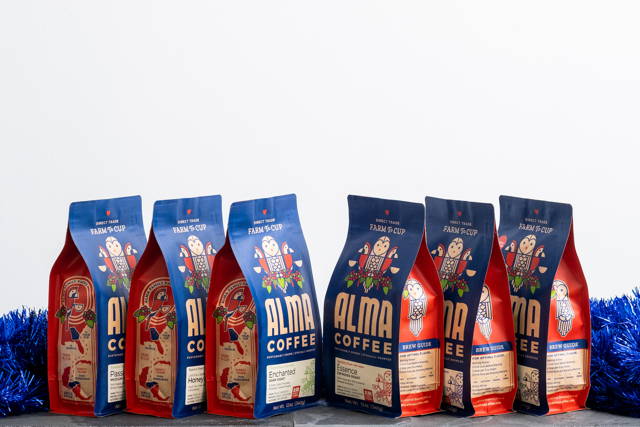 Starting at ONLY $16/month
Follow us on Social Media!