Join the Alma Familia! When you partner with Alma Coffee, you're joining our family! With over 500 combined years of coffee farming experience in Honduras and a state of the art roastery in North Georgia, we're here to partner with you every step of the way! As coffee farmers, coffee roasters, and baristas, we understand every single step of the coffee supply chain. We bring that extensive knowledge to your business so that we can grow and succeed together.
Learn more about our wholesale offerings below ⇩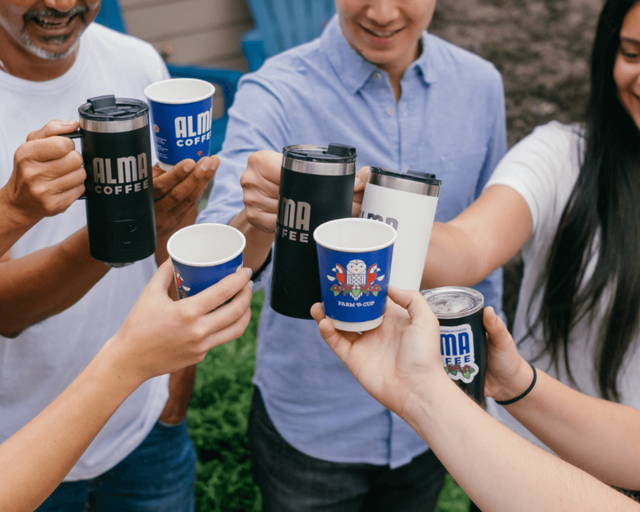 We're the farmers, roasters, and baristas

We're a certified Service-Disabled

Veteran-Owned Small Business
Roasting on the USA made Loring Smart Roaster for extreme consistency and fuel efficiency

In house R&D lab to push the envelope on

your coffee's quality
Our wholesale partnerships are not one size fits all. We've carefully curated partnerships with different goals in mind to ensure YOUR success. Our journey always begins with a personal tour of our roastery in North Georgia. You'll gain an understanding of our entire process, from farm to cup while sipping on a variety of different coffee offerings. We can't wait to meet you!
(View our different partnership offerings by clicking the links below)
Co-Brands & Private Labels
Perfect For: Cafes, Restaurants, Breweries, Wineries, Churches, Offices, Hotels, and more!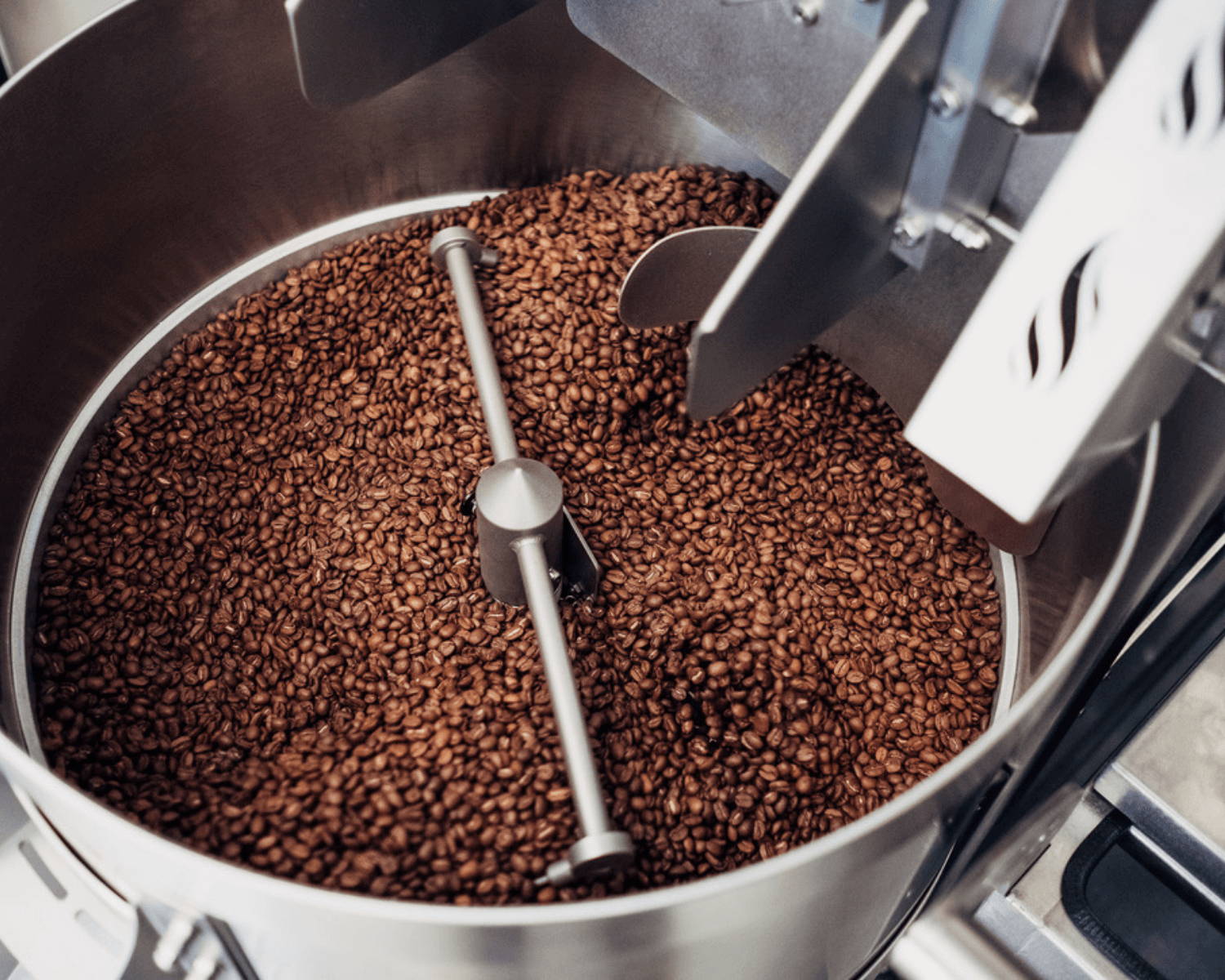 Are you looking to support Direct Trade coffee in your coffee shop or retail location? We always roast to order so we can guarantee your coffee will always be super delicious and fresh! What about equipment and training? We got you on all the following and so much more:
Wholesale pricing on equipment
Perfect For: Businesses looking for customized coffee branding options or looking to launch their own coffee brand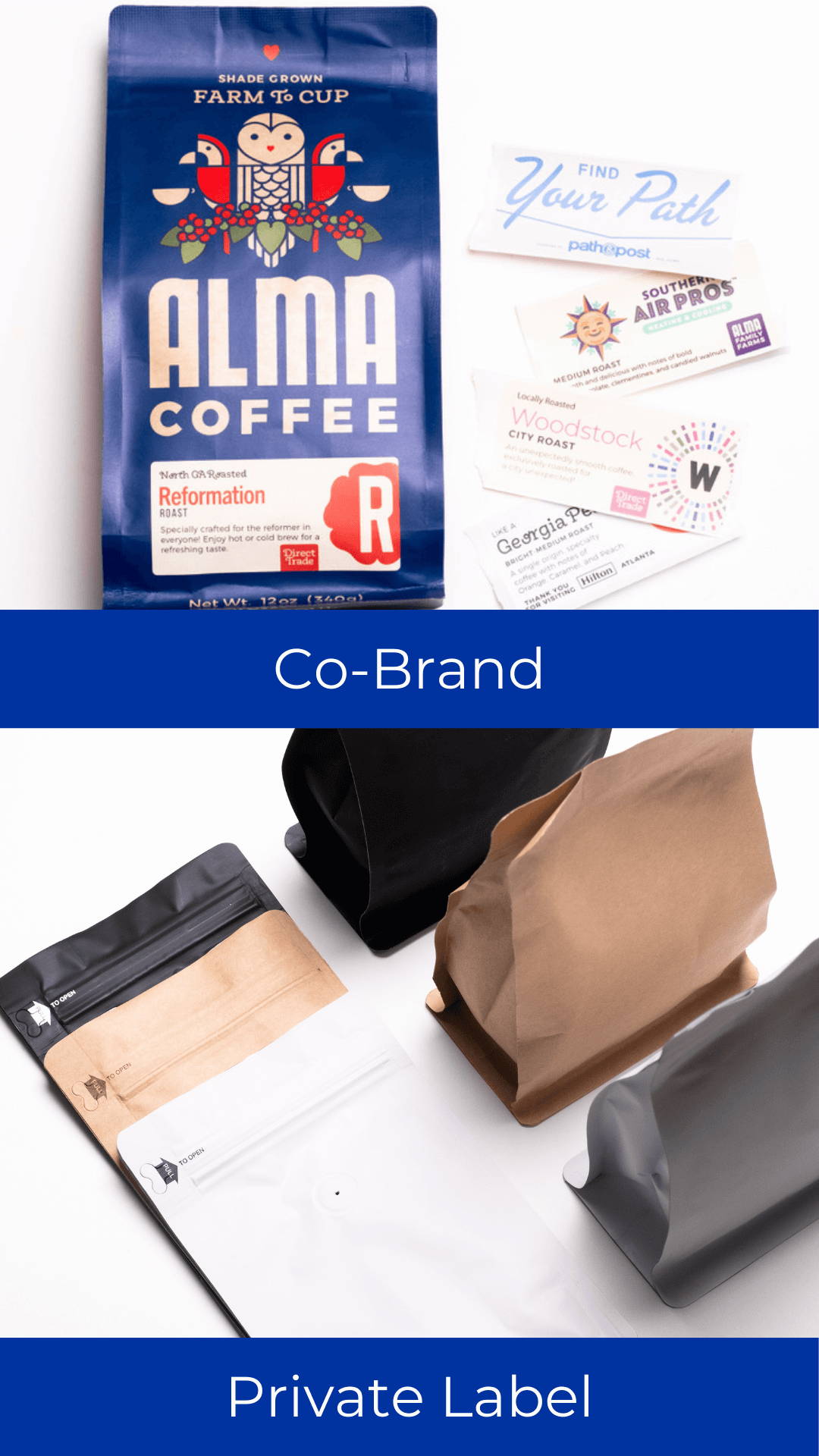 Our co-brand and private label partnerships are perfect if you're looking for delicious and freshly roasted coffee with your own branding on it!
CO-BRAND
A co-brand will feature our beautiful Alma Coffee bag with a fully customized label on the very front that showcases your brand! This is a great option to showcase your brand while sharing the farm to cup story! We recommend this for coffee shops, boutiques, gift baskets, and more!
PRIVATE LABEL
A private label puts your brand front and center. Customize your own bag of coffee with your story and branding and we'll freshly roast your coffee to perfection. We recommend this when you are starting your own coffee business online. Drop shipping options may be available for this partnership.
Perfect For: Businesses for their clients, potential clients, and employees
Stay Top of Mind for ONLY $17
Choose from an assortment of delicious

and always freshly roasted coffees

Fully customized greeting card designed

and printed for FREE!

Show appreciation and build rapport with

your greatest assets

Make a lasting and positive first impression with their morning cup of coffee
Our corporate program is designed to make you stand out as an exceptionally thoughtful and positive presence in your client or employee's life. At Alma, our goal is to facilitate this impact with coffee, keeping cost in mind! We help you choose a freshly roasted coffee and tailor your message on a custom card. We then send you a sample of the packaging exactly how it will be received by your recipients. Once you've approved the final package, we freshly roast and send out the coffee directly to your desired contact list!
The next step is to get in touch with us! We'd love to hear about your goals and how we can help facilitate them! Please refer below to download our contact upload form. Additionally, we have a fact sheet download that we would absolutely love for you to share with others! We look forward to building you a custom coffee gift and making you and your company stand out as a step above the rest!
Perfect For: Schools, Churches, Charities, and Non-Profits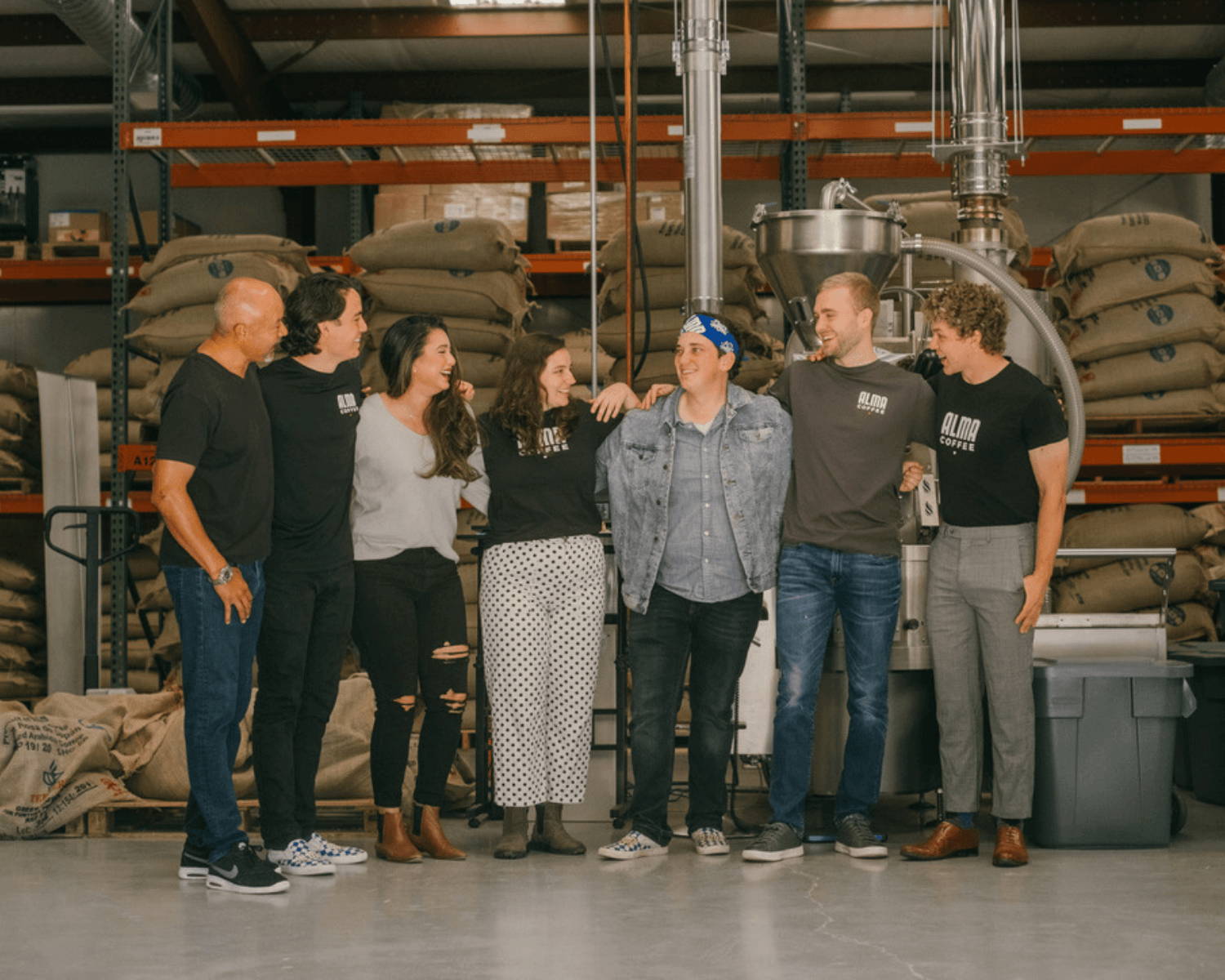 If you're a school, church, charity or non-profit, our fundraising partnership is a great way to raise funds for the causes near and dear to your heart. Ditch the candy bars and fundraise with a bag of freshly roasted coffee!
Customization options available

Sell in person or with us online
Perfect For: Fellow coffee roaster who value Direct Trade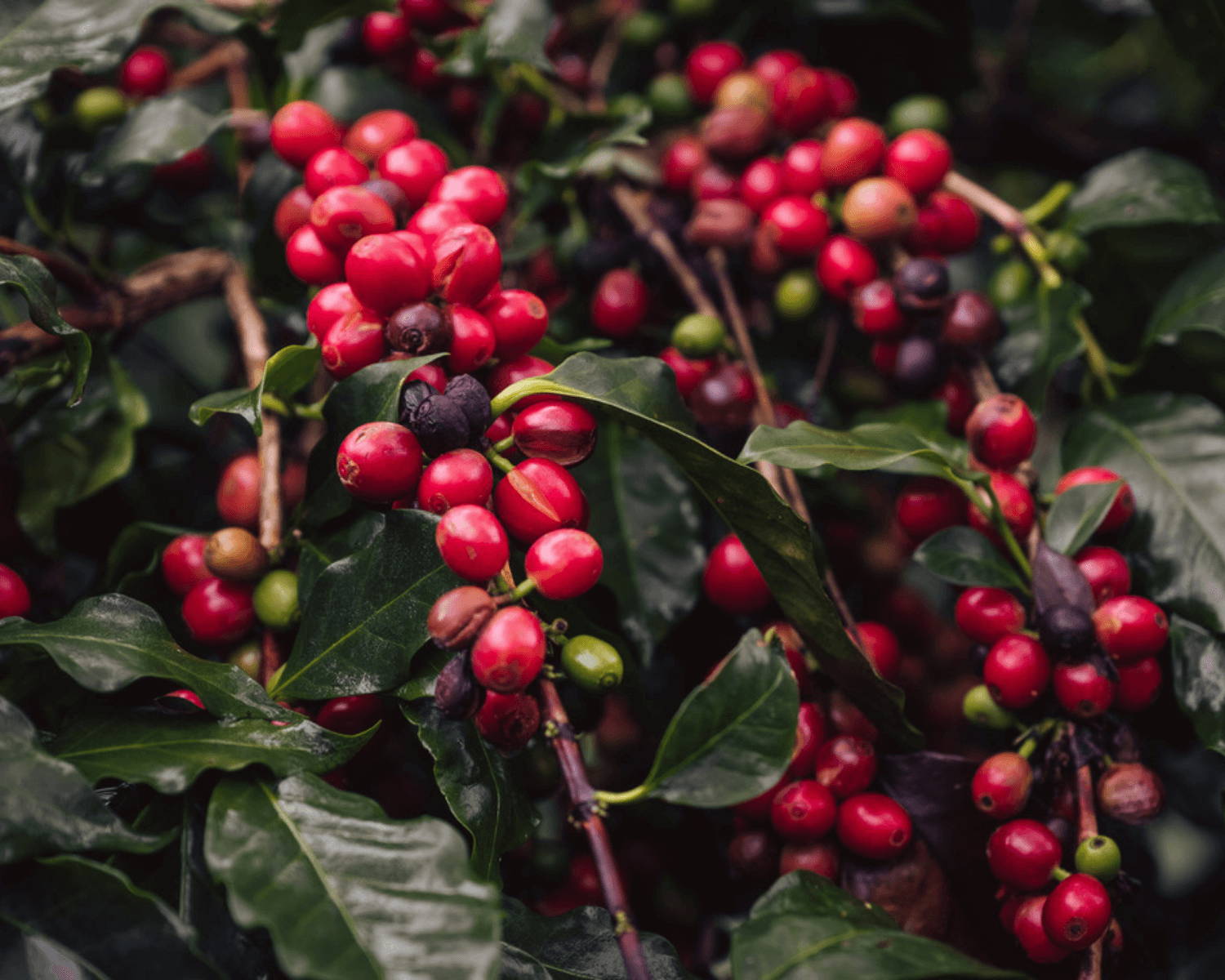 Are you a roaster looking to support coffee farmers via Direct Trade green bean? Visit our sister site to learn more about our family coffee farms in Honduras and request some samples today! We store all our green bean in our state of the art climate controlled warehouse in North Georgia. Whether you are looking for a sack, a pallet or a container, we can meet your needs!

Follow us on Social Media!