In the last five or so years, iced coffee has become just as (if not more) popular than hot coffee. Before you scroll to the bottom of this blog and comment "where's the evidence to support such a big claim?", we want you to stop and think about it:
The rise of affordable at-home brewing devices such as the Hario Cold Brew Caraf have made flavored iced lattes, cold brew, or even nitro coffee accessible to the average coffee drinker, and with it the popularity of iced coffee has skyrocketed.
And, just like with hot coffee, the expanse of the iced coffee repertoire has given rise to an unexpected ally in the fight against the sweltering sun—coffee cocktails!
With 2021 expected to be the hottest Summer to date, we want you to imagine combining two really great things the next time you plan a pool day: your favorite Alma Coffee and your favorite Summer cocktail!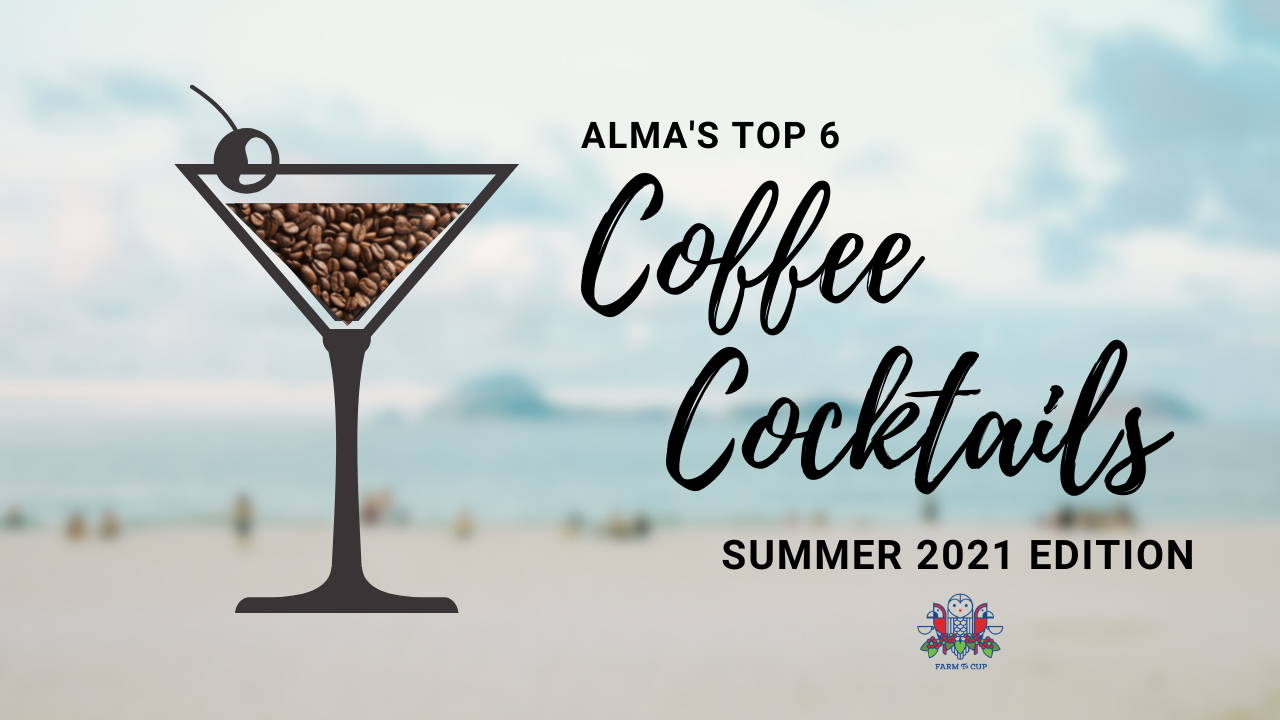 This week's Alma-nac blog will walk through six coffee cocktails recipes our team here at Alma Coffee has put to an official test [HL] and, with the utmost confidence, can confirm are refreshingly delicious. We encourage you to read each cocktail recipe below and then schedule a good pool day to give each coffee concoction a try!
ICED BLACKBERRY, BASIL, & BAILEY'S LATTE
Ever since our head barista, Matt, started making house-made simple syrups for our pop-up café this past Spring, the Alma Familia can't seem to get enough of his Blackberry Basil simple syrup.
This house made syrup has become an iconic Alma flavor and is now the talk of the town here in Holly Springs, GA. So... how could we use this flavor combo to make a delicious cocktail?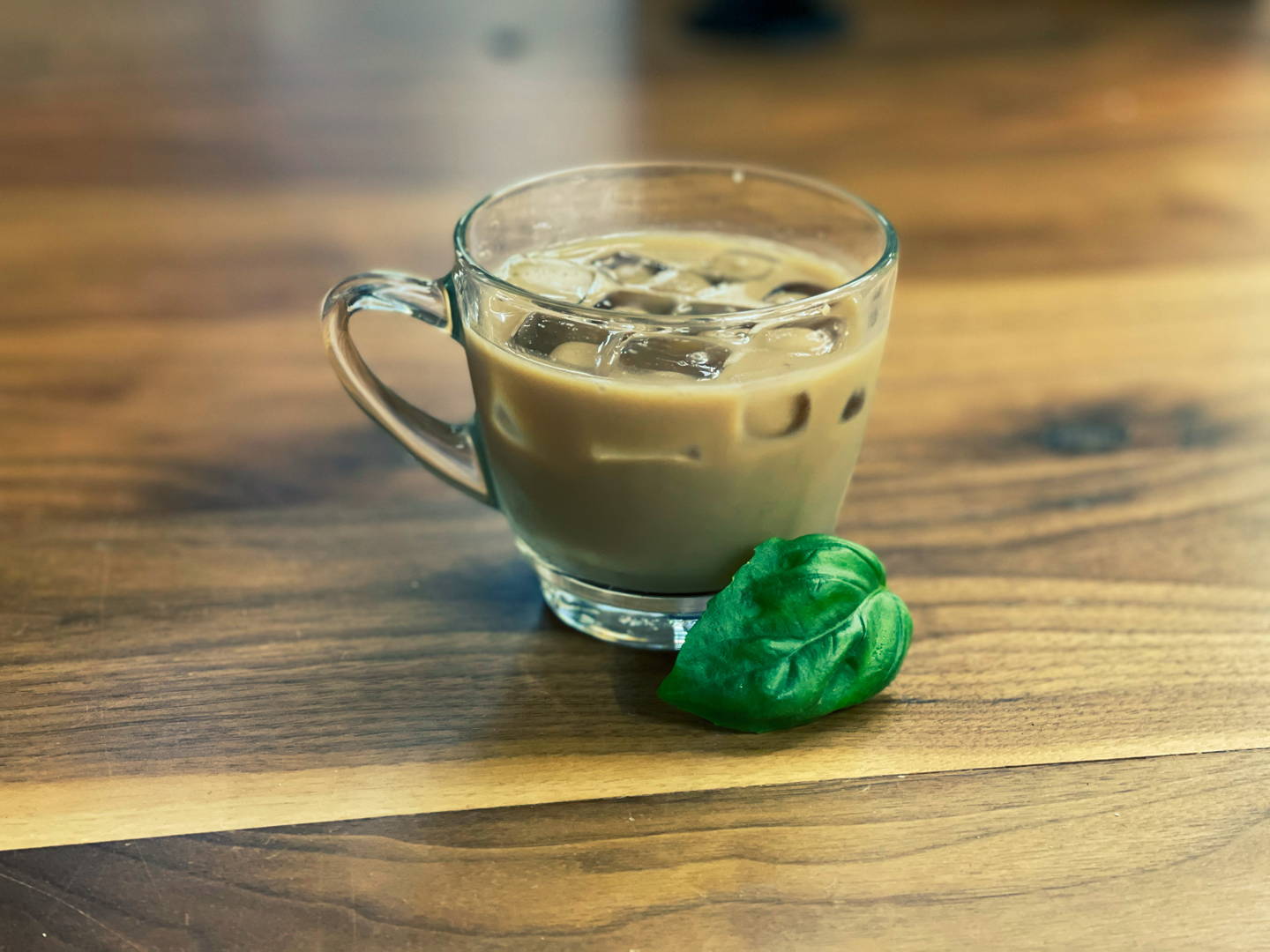 Even though we can't reveal Matt's trade secrets without getting him to waive his exclusive NDA with Alma Coffee, anyone familiar with how to make simple syrups at home might be able to accurately guess how we produce our Blackberry Basil syrup from their own kitchen (Hint: it' s only three ingredients...).
Once you've mastered your own Blackberry Basil flavor, the rest of this refreshing cocktail can be made with easily accessible ingredients:
1 oz. Blackberry Basil Syrup

4 oz. Baileys Irish cream

Blackberry and Basil (for serving)
The second entry on this list is a drink that has very quickly become an Alma after-work summer favorite--the Cherry Cold Brew Cola. This particular cocktail, to put it in our Digital Media Manager Kelley's own words, "reminds me of a simpler time when visiting my grandparents every Summer... except with alcohol!"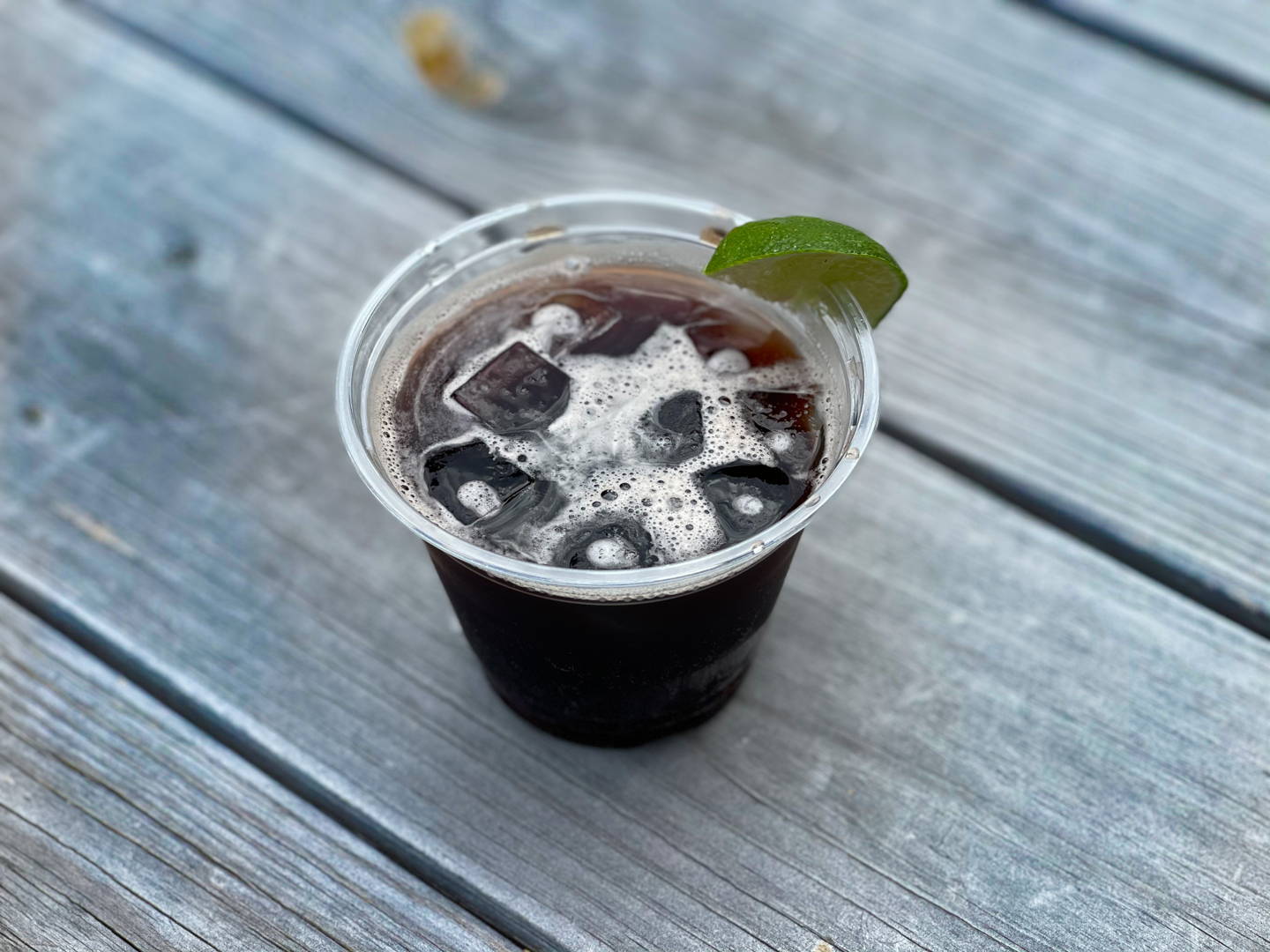 Despite sounding like a simple combination of cherry cola and cold brew, The Cherry Cold Brew Cola very cleverly blends some distinctive and refreshing flavors into an ice-cold beverage. This coffee cocktail combines black cherry simple syrup, fresh lime, cold brew, and equal parts cola and club soda to produce the most refreshing hard soda you've never heard of!
2 oz. Black Cherry Simple Syrup

1.5 oz Jack Daniels Cold Brew

Lime wedges (for serving)
Leticia's Famous Cold Brew Margarita
For Cinco de Mayo in 2021, our co-owner, Leticia Hutchins, decided to share her family's secret cold brew Margarita recipe. Although this may not come directly from her family's coffee farm, it is a summer favorite of the entire Alma familia.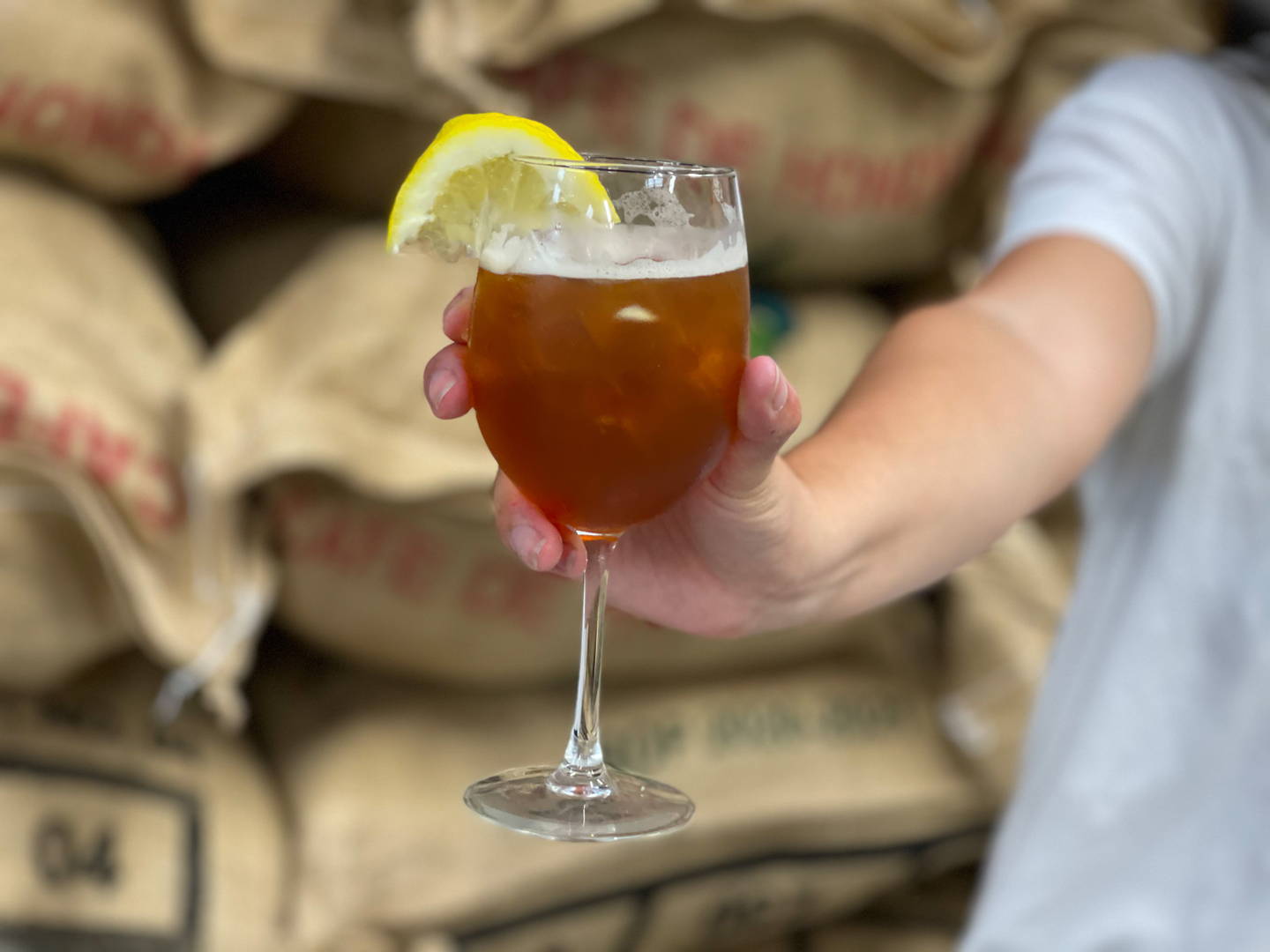 This cocktail is perfect for hot days by the neighborhood pool: just combine Alma Cold Brew, your favorite clear tequila, and just a *dash* of simple syrup and bitters. Make sure you dry shake this one before pouring it over a cup of ice!
WARNING: Our coffee cocktail tasting group found these to be the smoothest of all the cocktails on this list, so pace yourself!

Lemon wedges (for serving)
If the Cherry Cola Cold Brew sounded interesting but was a bit too on the sugary side, you might want to give the Dark Moon a try.
Don't let the name deceive you, though: this is a summer cocktail in every sense of the word that we found by typing in "the most refreshing Summer coffee cocktails" on Google. It's legit.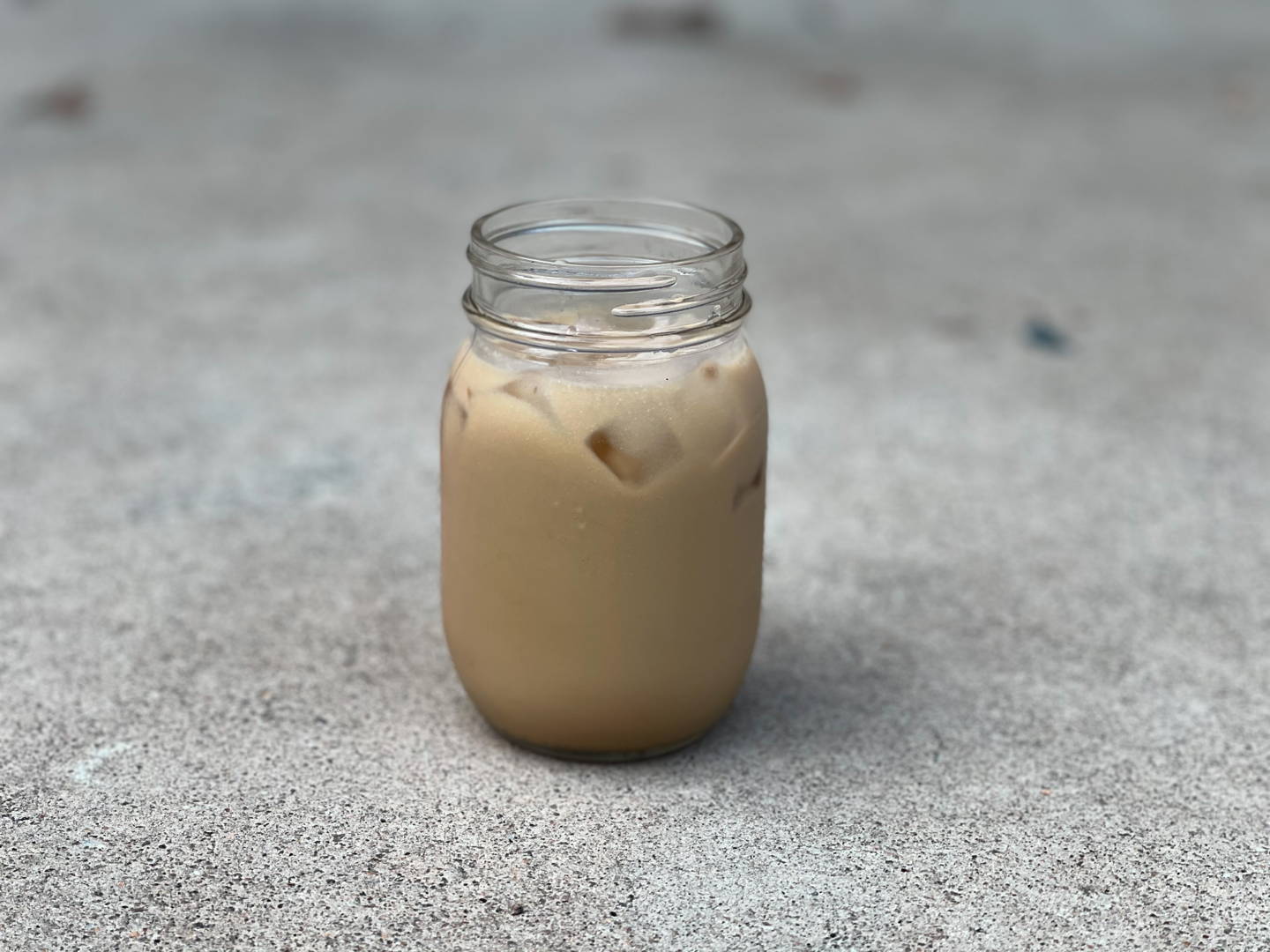 Combining spiced rum and coffee liqueur, this bad boy is an adult version of the America-Cola with cold brew, heavy cream, and Mexican cola. If we described the Cold Brew margarita as "crushable," then this is "super crushable." It's the type of coffee cocktail we recommend after a long hike in the woods or day of cutting grass in the July heat.

INGREDIENTS (makes 6 servings):
Not to be confused with a coffee Gin and Tonic, the Spritzy Americano is a deceptively simple and delicious cocktail that reminds us of the famed "Americola." What we love about the Spritzy Americano is that, despite being only three ingredients, it tastes like something you would order from your local cocktail lounge on a busy Friday night.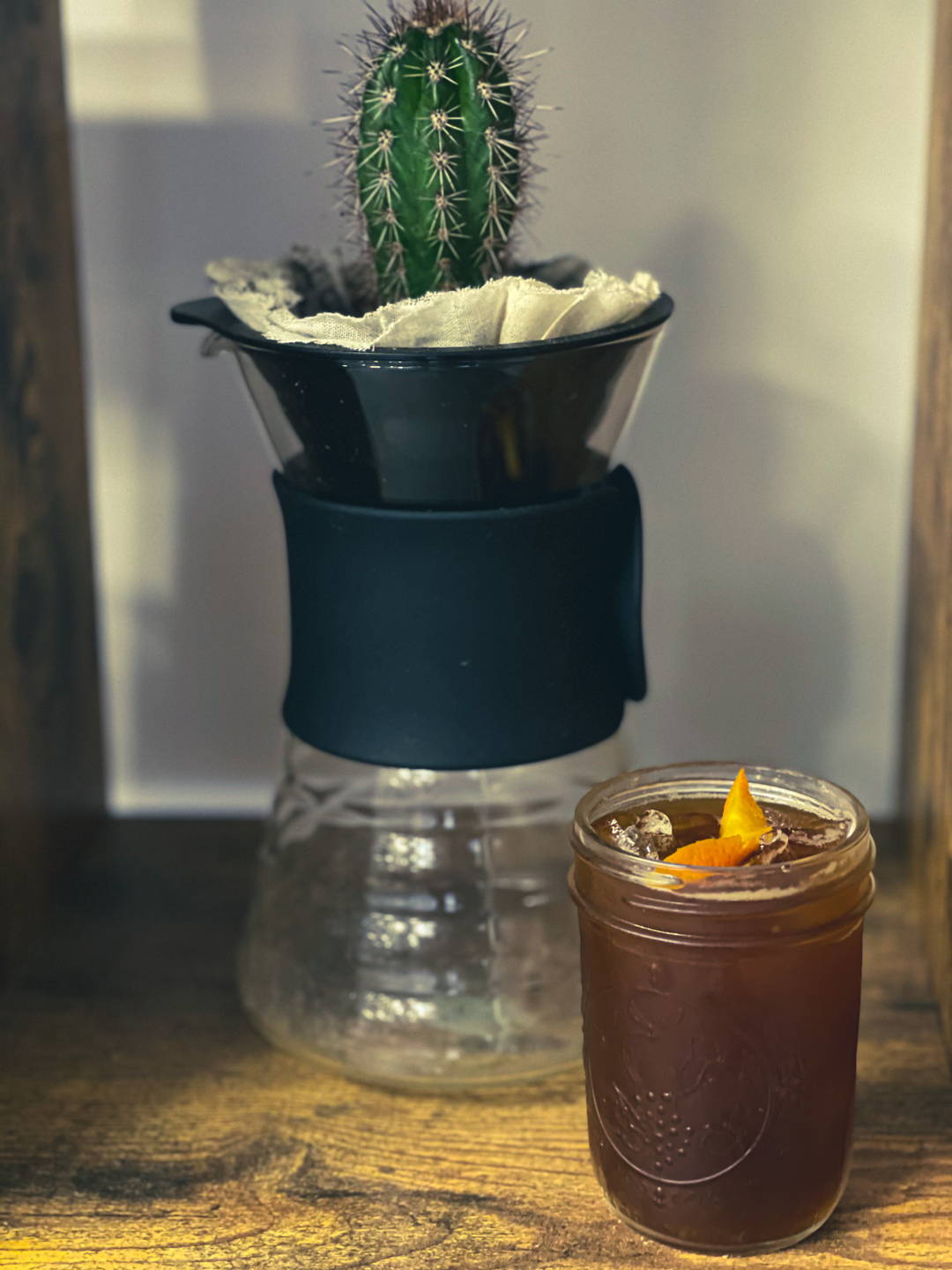 The Spritzy Americano is as refreshing as it is complicated: the freshly squeezed oranges will bring out the fruity flavor notes of a light roast like Alma's Natural Process without overpowering your palate. Additionally, if you have access to an at-home espresso machine, you can experiment with lighter roasts to maximize the fruity aftertaste of this refreshing cocktail.
2 oz freshly squeezed orange juice

Orange peel (for serving)
We'll end this listicle with an entry that we think might rival a certain frozen coffee treat made by a certain coffee company that we certainly won't mention by name...
Now, if you're thinking what we're thinking, imagine turning that certain coffee-milkshake into a delicious boozy treat!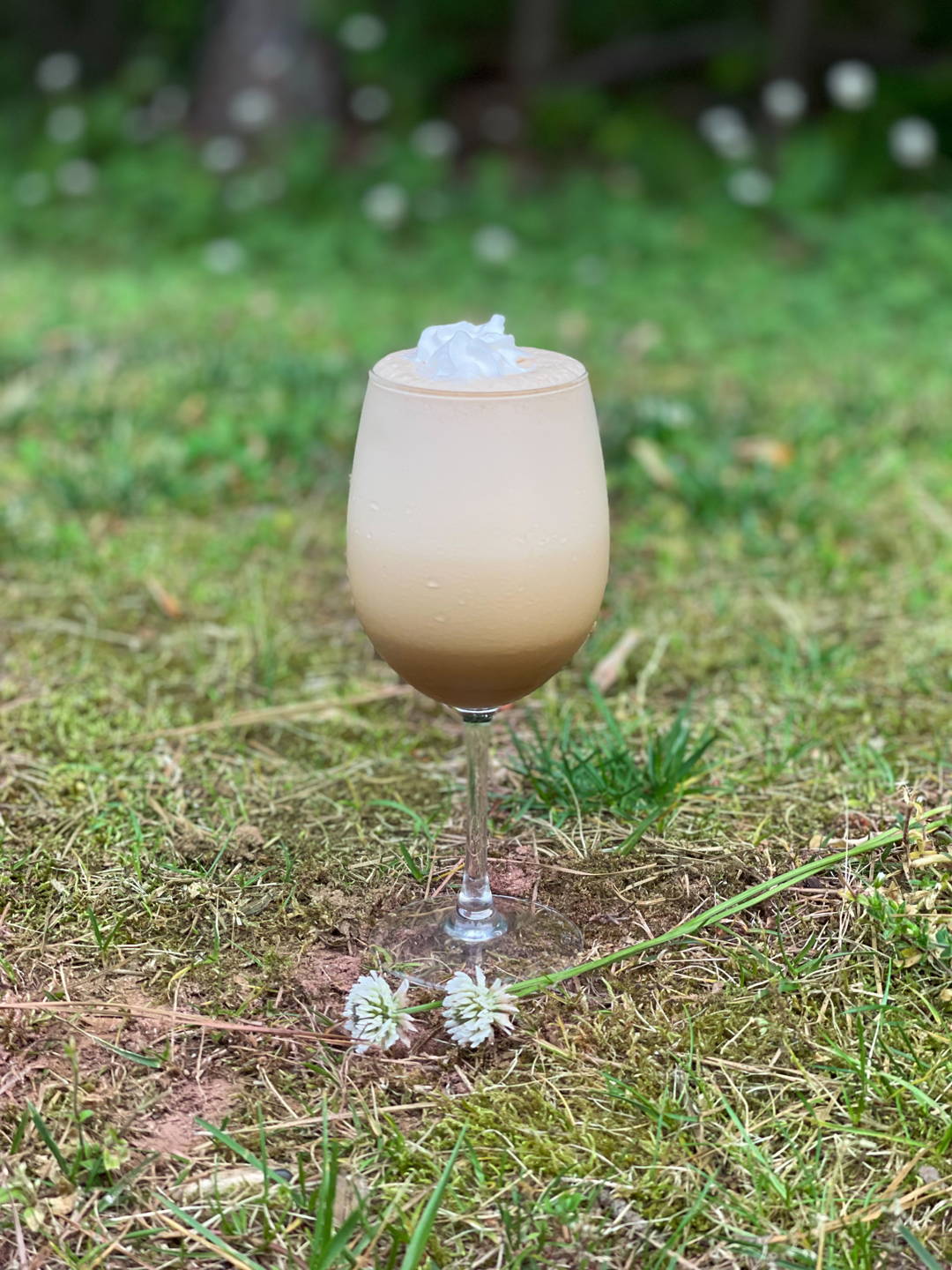 The Fro-spresso is a sweet treat for 21-year-olds and up: Combining espresso, vodka, and coffee liqueur, you'll need to bust out your blender to churn the combined half-n-half and whipped cream into a frozen froth.
After trying the other five entries on this list, we thought the Fro-spresso was a great way to end the tasting experience because of its rich flavor and espresso-forward notes.
INGREDIENTS (makes approximately 6 servings):
2 tablespoons coffee liqueur

1/2 teaspoon vanilla extract

Whipped cream (for serving)
Written by: Kelley Bostian