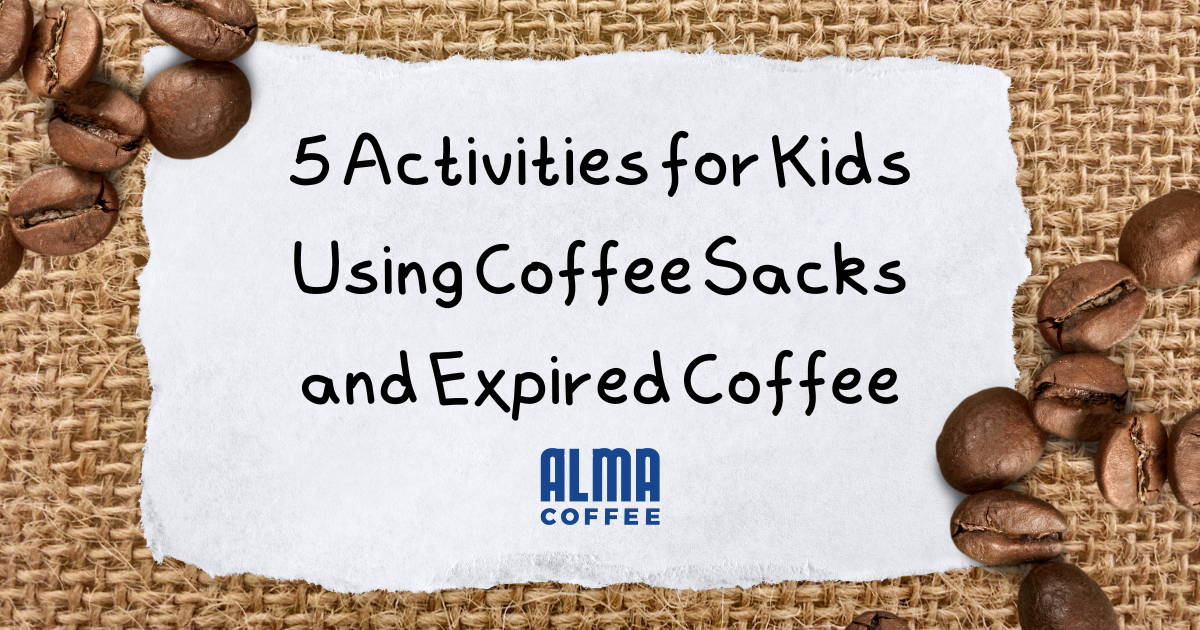 As schools begin to let out and Summer Vacation begins, we know how hard it can be to keep the kids entertained for weeks on end. While we do not claim to be experts in childcare, we do know a thing or two about coffee sacks and coffee beans so we figured we'd offer our two cents on some fun, cheap, and easy ways to tie those two things together! Without further ado, here are five simple activities for kids using coffee sacks and expired coffee!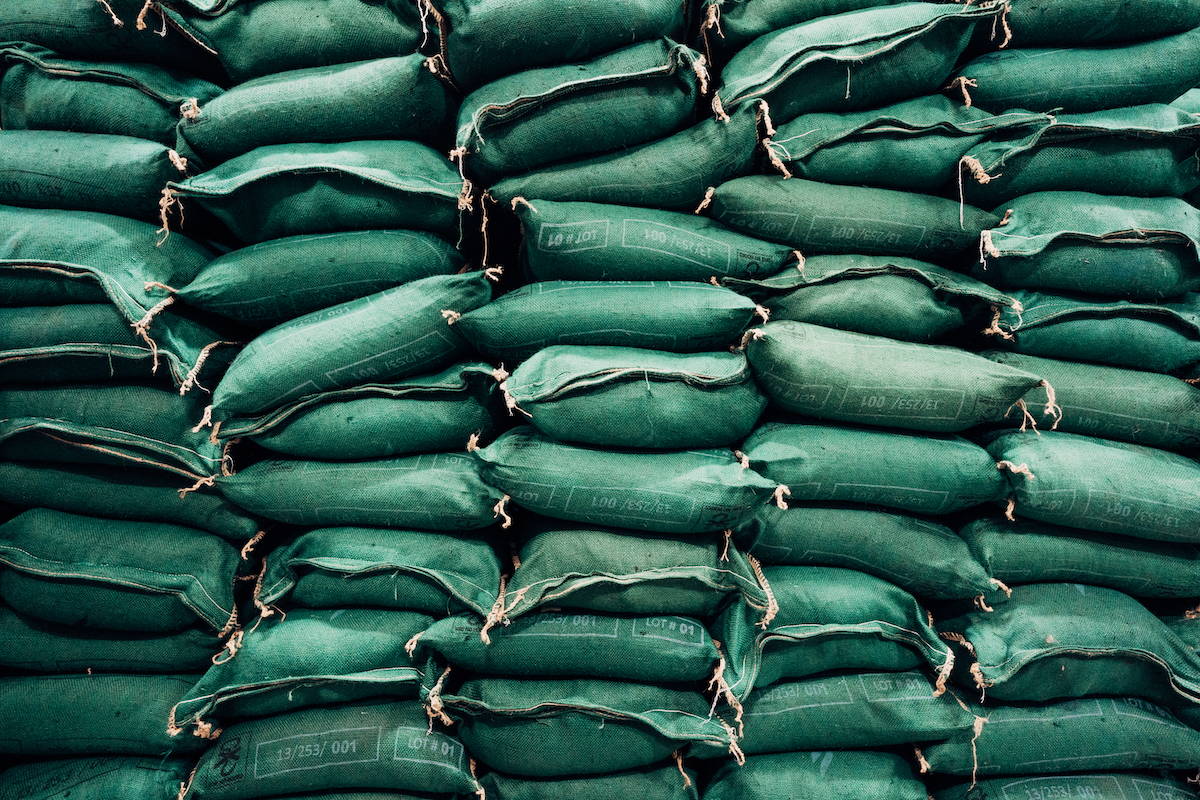 You remember Field Day back in elementary and middle school? The egg toss, the hula hoop contest, the sack race! Relive your glory days (and show the kids who's boss!) by competing with the kids in an old school sack race! Fun for all ages and makes for a fantastic outdoor activity!

Coffee sacks make great pet beds and they're simple to make - a great craft to keep the kids busy! Just have them take a spare pillow and shove it into a clean coffee sack, then allow your pet to curl up and relax! It's that easy.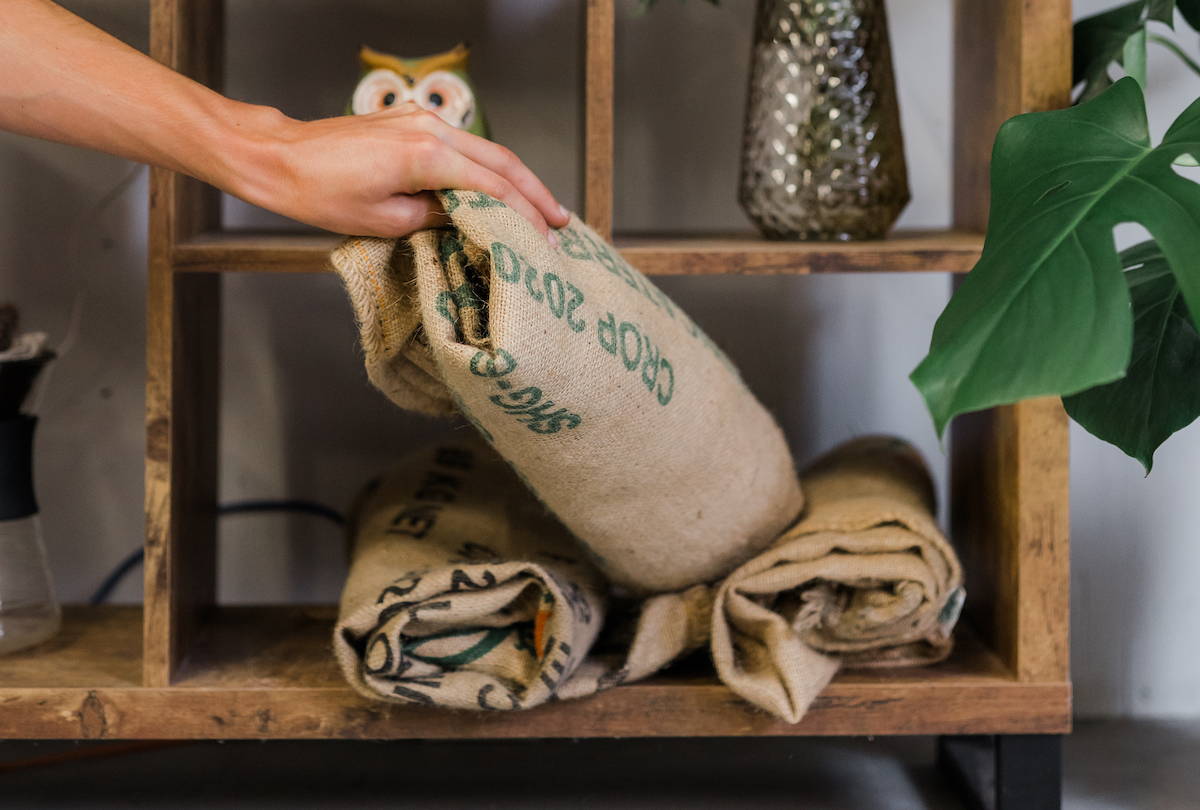 This one is better for the older kids who are showing an interest in sewing or have a passion for working with their hands. Raw and recycled materials are all the rage right now. Turn a coffee sack into a wearable, useable tote just by adding handles. Be sure to wash it first!

4. Coffee Bean Sensory Bins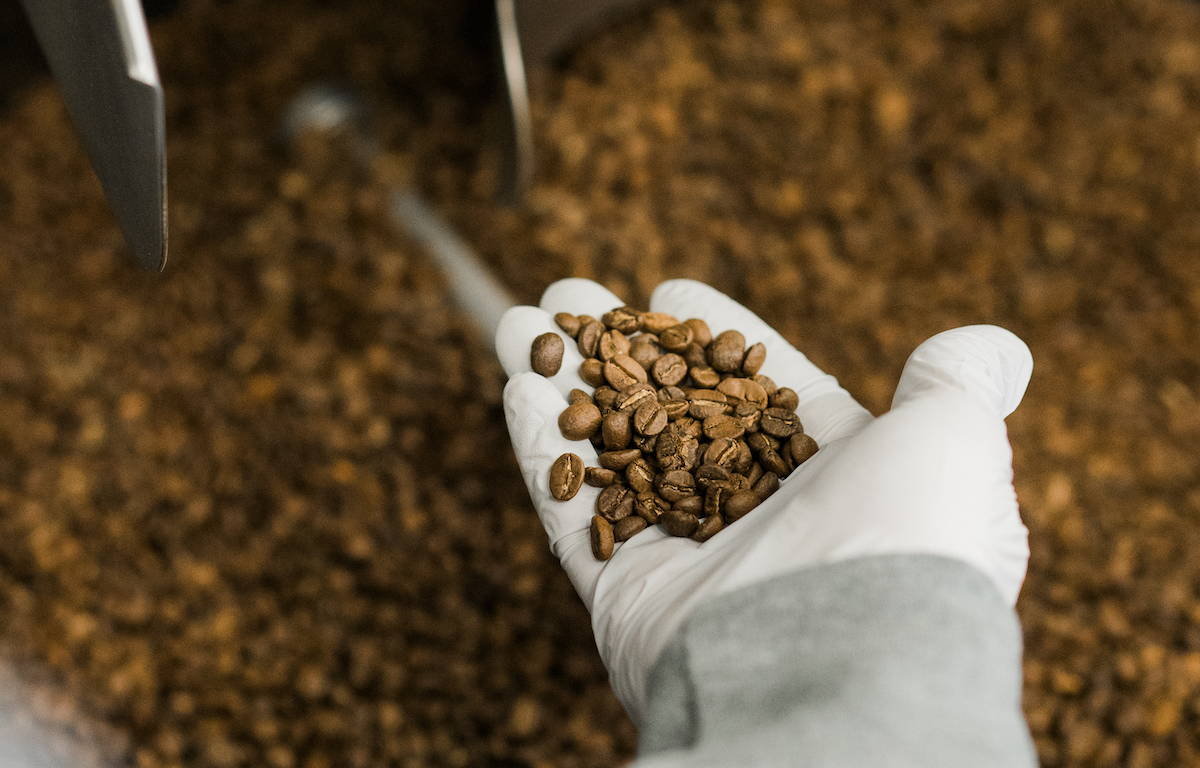 Instead of tossing your expired coffee beans in the trash, turn them into a fun sensory activity for your kids! Allow those kiddos to explore their sense of smell and touch by dumping your old coffee beans in a bin and allowing them to dig around with a toy excavator or some plastic utensils. You can even use old coffee grinds to give them more of a dirt-like texture to explore.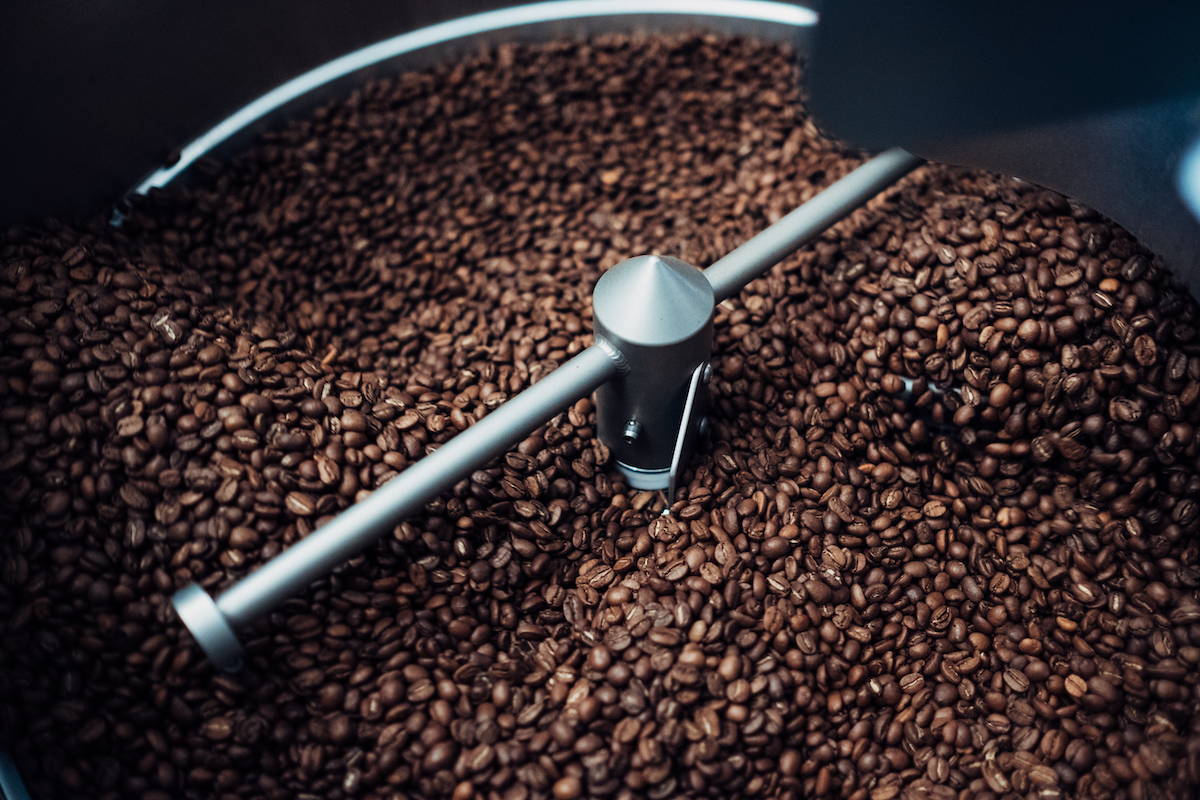 Did you know you can make playdough with just 4 simple ingredients? Mix together flour, used coffee grounds, water, and salt to create a malleable material your kids can use to entertain themselves for hours!
Mix together equal parts flour and the wet coffee grounds with a pinch of salt. Slowly add water and knead your dough until it reaches a soft but firm consistency. If you add too much water, level it out with some flour. Be sure to keep it in an airtight container so it'll last longer!
We hope this list of activities brings some caffeinated joy to your kiddos' Summer Vacation! If you decide to participate in any of the activities above, be sure to snap a pic and tag us on Instagram or Facebook! We'd love to see how your projects turn out!
If you like what you read, be sure to subscribe to the Alma Coffee email newsletter below to stay up-to-date on all of our latest blog posts, coffee gift boxes, and more!