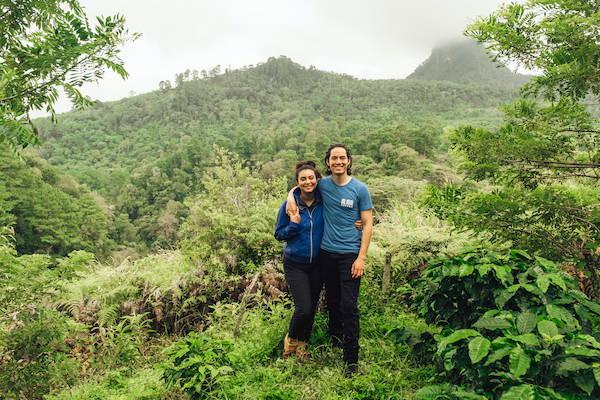 Leticia & Harry are the co-founders and owners of Alma Coffee! Leticia's family has been in coffee farming in Honduras for over 5 generations!
Prior to joining the family business, Leticia worked in public accounting for 2 years before deciding to vertically integrate with her family's coffee farming business and expand by roasting her own green bean and opening coffee shops as well! Together with Harry, Alma Coffee was born!
Leticia owns her own coffee farm, Finca La Unica and is proud to be a voice for women in the coffee industry!