The reason we can guarantee an amazing cup of coffee is because we have nurtured the seedlings through every stage of their life up until they are served to you. Our origin stems from coffee farming! For 5 generations, the Lopez family has been involved in coffee farming in Copan, Honduras. Farming is no easy task, almost everything is unpredictable and a plentiful harvest is never guaranteed BUT it's the foundation of everything! We put our entire hearts and souls into our farming, because its the start of everything.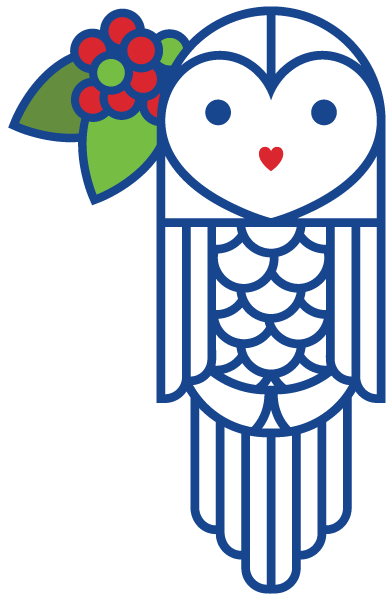 Our farming philosophy is simple; Improving Lives, Sustainable Farming, Extraordinary Coffee. We promise to source ethically, eliminating the middlemen, and ensuring the best quality. We have chosen to source directly from our own Honduran coffee farms and directly from other farmers through a process we call "Almadoption". To further our impact, we search for farmers with ethical farming practices and with high quality coffee. We commit to an Almadoption in which we promise to adopt their farm and pay them a fair price for their coffee production along with connecting them to other roasters in the USA!
We treat roasting as a very scientific art form. With so many different roasting manufacturers on the market, we are proud to roast on a Loring Smart Roaster, the first and only in the state of Georgia! With our farming roots in mind, we chose to roast on a Loring because it emits 80% less greenhouse gases in every roast when compared to conventional roasters.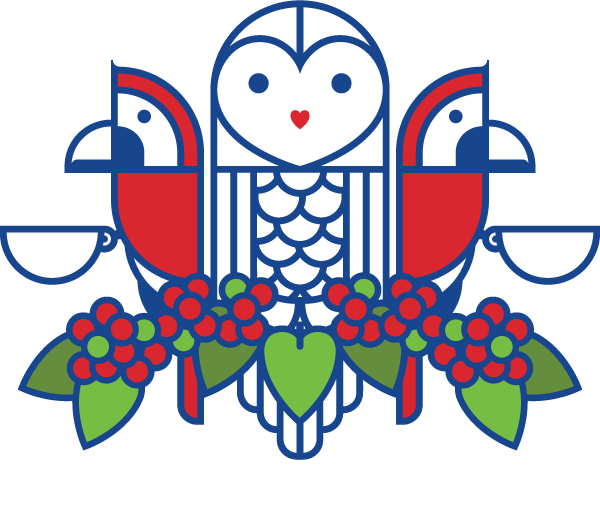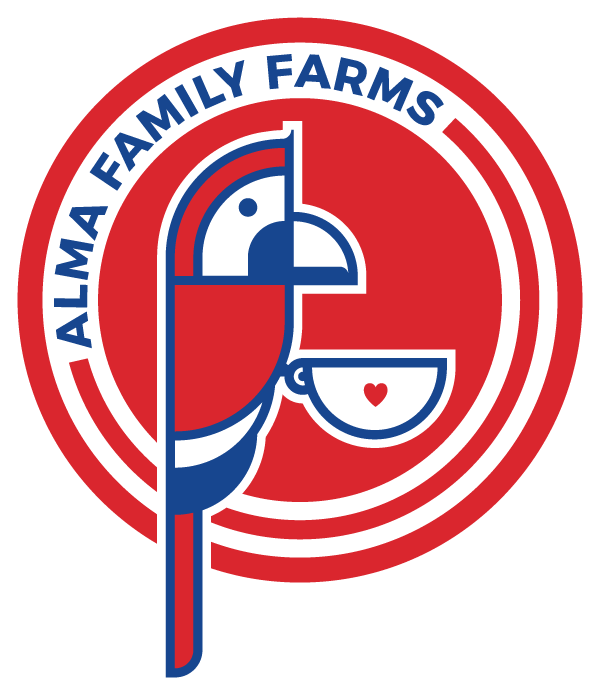 As a barista, we are the last of on average 600 people who have touched that cup of coffee and we take this responsibility very seriously! Our management has received world renowned barista training in Capucas, Honduras. Our emphasis is delivering the perfect cup of coffee every time. Through manual extractions, daily calibrations, and attention to detail, we can't wait to serve you a cup of Alma