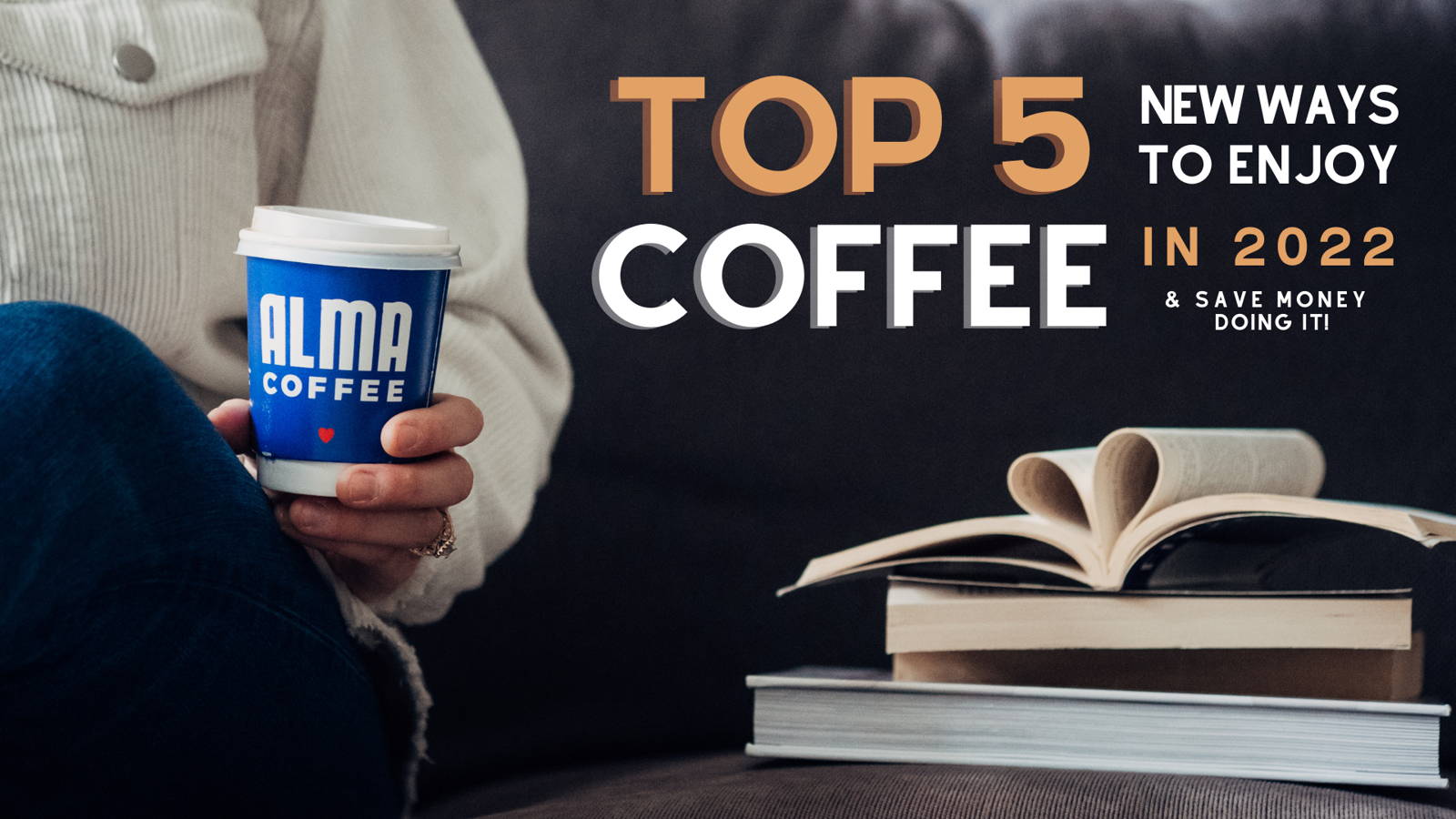 Delicious at-home coffee doesn't have to be complicated in 2022.
We've lived in a COVID world for almost two years now, and if it has taught us anything it's that learning how to live better at-home lives and focusing on self-care is more important than ever.
That's why for coffee lovers of all kinds, learning how to make delicious café quality coffee at home is no longer a luxurious fantasy of the future: making delicious coffee at home is easier than ever, more convenient than ever, and can even save you money in the long run!
In our first Alma-nac blog post of 2022, we want to give the cream n' sugar drip coffee drinkers something to not just reconsider in their daily coffee ritual, but something exciting to look forward to every morning of this year. We'll be breaking down 5 minor at-home coffee upgrades you can easily try this new year for more delicious, more impactful, and less expensive coffee habits.
Sounds too good to be true, right? Read all 5 suggestions and let us know in the comments what you think!
Our email newsletter isn't your typical marketing ploy. Sign up now and get our weekly coffee blog posts, YouTube content, and coffee roast announcements!
#1: Give black coffee a try & ditch those extra cream n' sugar calories
One thing we've always re-iterated on the Alma-nac blog is how important it is to enjoy coffee your way, and we don't plan on changing that philosophy anytime soon.
Coffee drinking advocacy aside, we have a one-time message to the ritualistic cream and sugar coffee drinker who claims they can't drink coffee "just black": We promise it's not that you don't like black coffee, it's that you haven't found your ideal cup yet.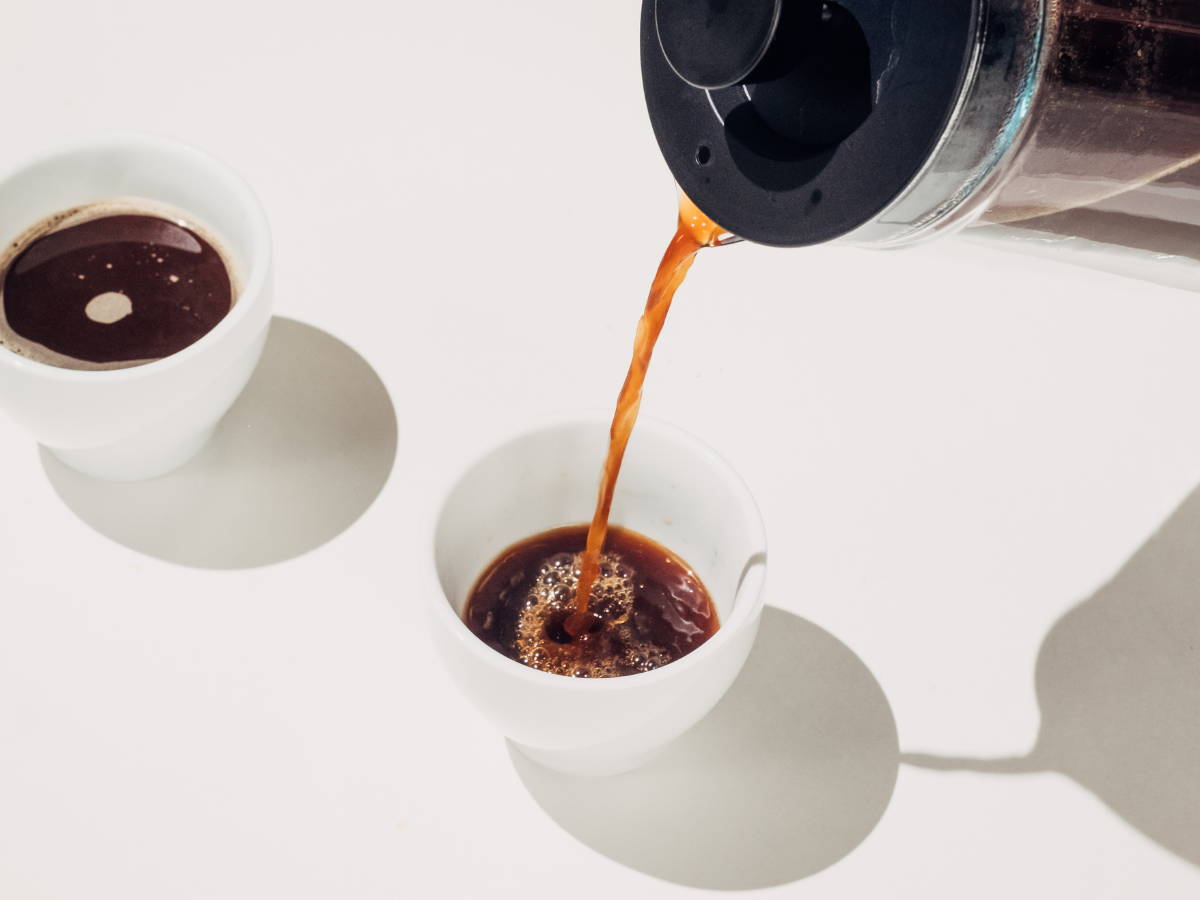 Alma Coffee, for example, has a wide range of light and dark roasts that each have their own unique tasting notes and flavor profiles. Plus, varying how you grind and brew your coffee can change the taste of its pure, black form dramatically.
We don't want to give you sensory overload right off the bat, but if you're looking for a way to enjoy better coffee in 2022 and save money in the process, a good way to start is finding a way to cut cream and sugar out of the equation. This can be a gradual process too, start by simply using half the amount you usually do until you are enjoying it au natural.
Don't know where to start in the black coffee journey? Take our coffee quiz and consider ordering our starter kit to try a wide variety of coffees without breaking the bank!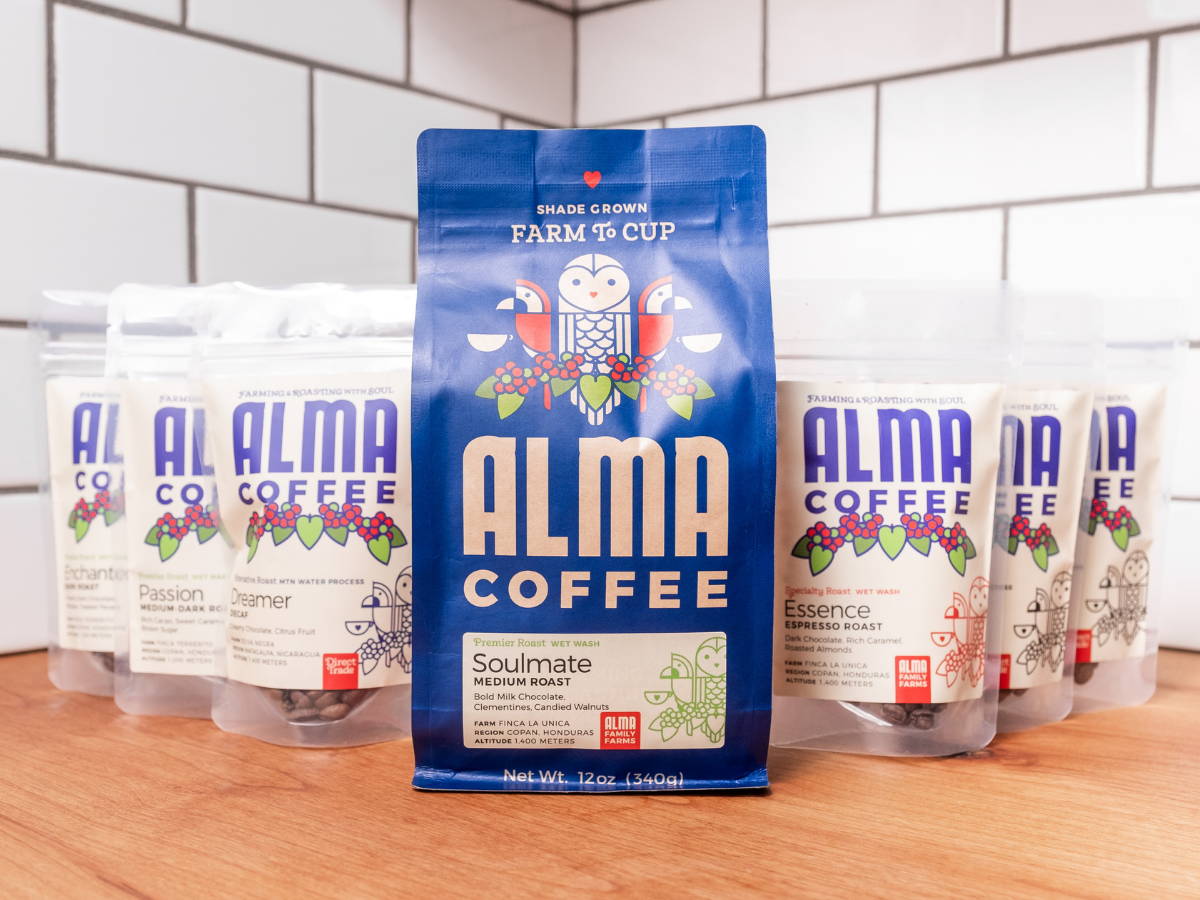 #2: Ditch the Keurig. Trust us.
We get it, Keurig pods are an easy, fast, and fairly affordable way to get your morning fix these days. However, the pros of Keurig don't exactly cancel out the flaws, and there are quite a few you should consider if you think pods are the end-all-be-all of coffee.
We'll start by pointing out the best benefit of a Keurig pod system: convenience.
The last thing thing anyone wants to do at 5:30 a.m. is fumble through their cabinets to pull out a brewing device, grinder, measuring system, etc. just to brew a hot morning cup. Keurig pods have become ubiquitous in the last 5-10 years because they provide a quick, consistent, and fool proof method for brewing a single cup.
That being said, there are a few problems with the pod system…

One of the biggest issues is the inability to adjust coffee quantity, grind size, or brewing method on a Keurig. You may have had a coffee pod you didn't like from Keurig, for example, but is it because of the coffee or is it because of the inability to adjust the way that coffee was brewed?
As we mentioned in our last section (and several of our other blogs for that matter), the flavor of any coffee roast is just as much dependent on the type of bean it is as the way it is prepared. With Keurig pods, the ability to manipulate your brewing method is completely factored out.
That's why, in 2022, we strongly advocate any Keurig drinkers out there to broaden their coffee brewing horizons. There are many other ways to achieve the same level of single cup brewing ease as a Keurig pod without the lack of control, the AeroPress being a stellar example.
Keurig pod bundles also cost more than most bagged specialty coffees, targeting consumers who are willing to pay more for lower quality coffee simply for the ease of use. Keep reading to learn how you can move away from Keurig pods to better, easier, and lower cost coffee brewing methods!
#3: Invest in more high quality brewing equipment (and maybe a grinder, too...)
So, are you interested in moving away from Keurig pods or learning how to cut cream and sugar this year? As counterintuitive as it sounds, the best way to save money and drink better coffee is to make an investment in higher quality brewing equipment first.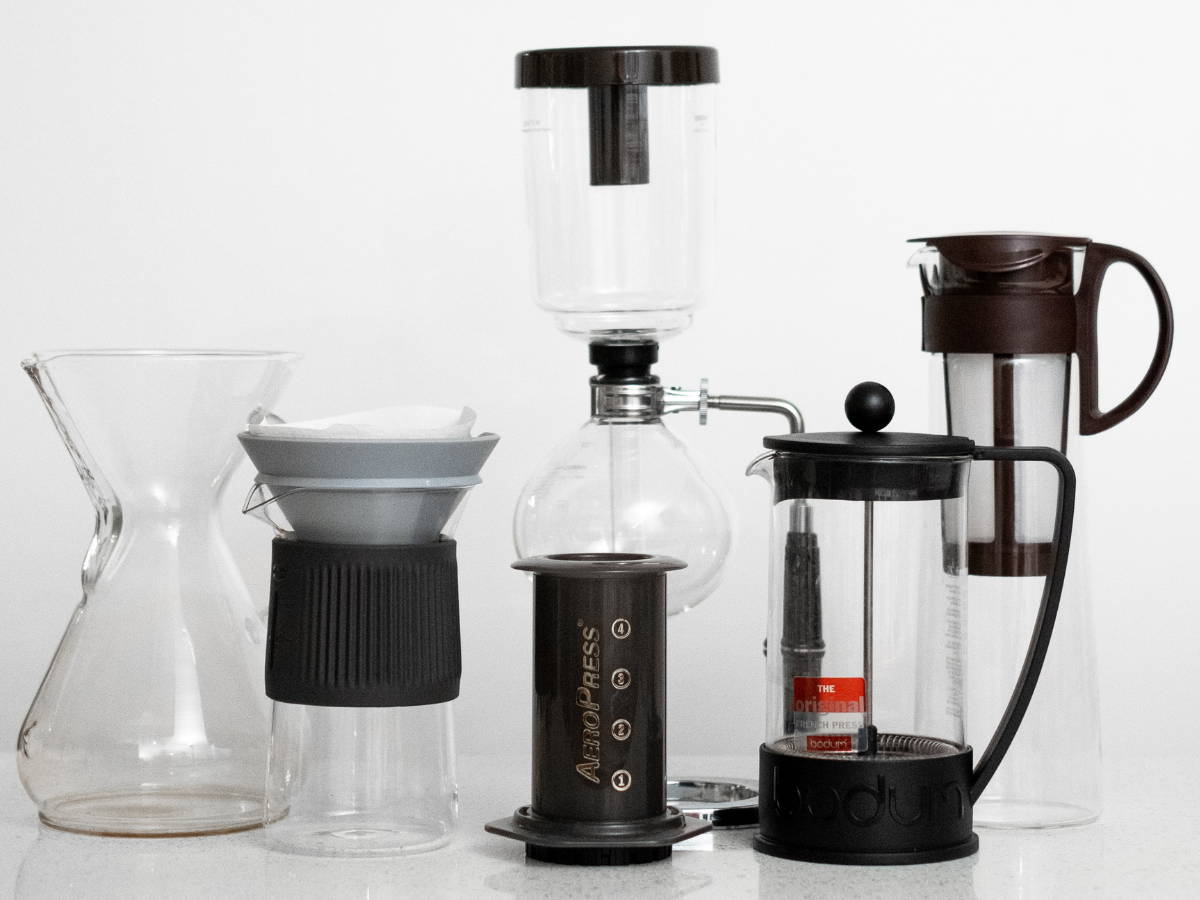 People have been trying to figure out the easiest and tastiest ways to brew coffee since the first cherries were roasted, but the secret actually lies in every individual's personal preference and willingness to try new roasts and brewing methods.
We don't want to overload you with the many, many ways there are to go about making a morning cup in this blog post; instead, we encourage you to keep it simple and invest in a high-quality drip machine within the $100-$200 range—something like a Ninja or Cuisineart automatic brewer.
For the Ninja machine, for example, you can quickly brew a single cup, travel mug sized, full pot, or even flash brewed iced coffee without knowing much about the brewing process.
For a bit less money, something like the CuisineArt does everything the Ninja does but holds, grinds, and weighs coffee beans automatically for you.
Regardless of what you want to invest in, a machine that does more than just turn on and off can save you time, let you use freshly ground beans from any roaster you'd like, and consistently produces a delicious cup of coffee.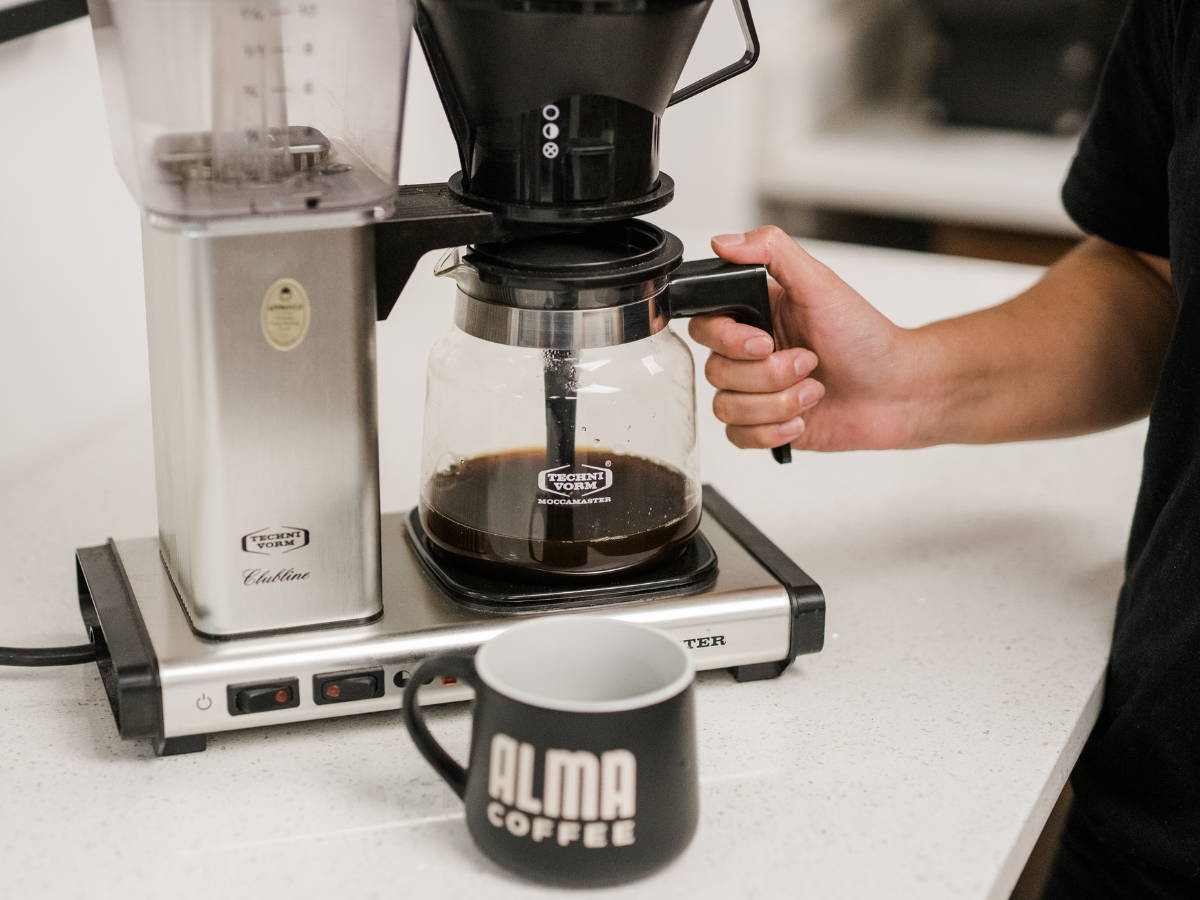 To finish off this section, freshly grinding your beans with every brew adds a bit of extra time (unless you invest in a CuisineArt) but results in a truly tasty cup of black coffee. We've covered the science behind grinding in another blog, and encourage you to try it out at least once before making up your mind.
#4: Learn how to make Cold Brew at home
We've all heard the old saying "give a man a fish, he eats for a day; teach a man to fish, he eats for life," and this sentiment couldn't be truer in the coffee world than with cold brew.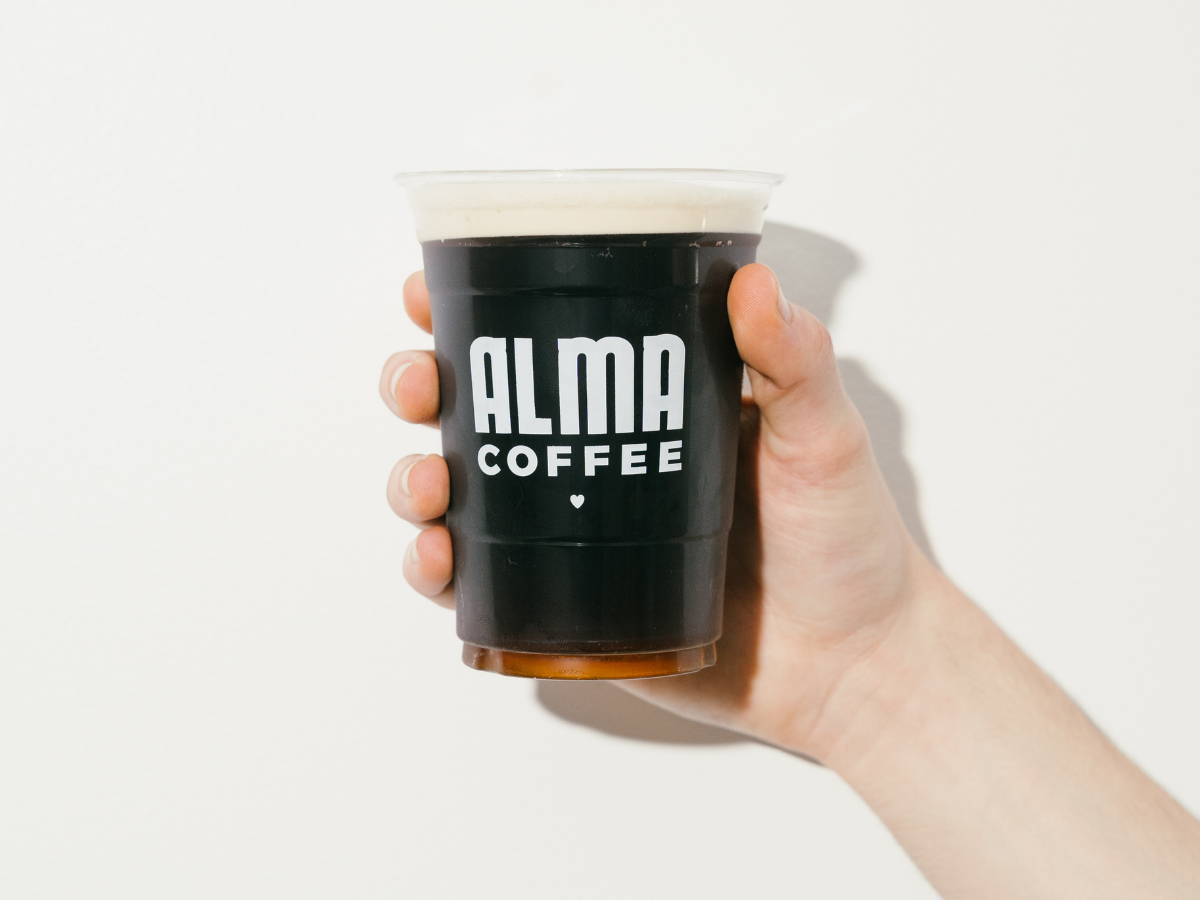 Cold brew is one of those café drinks that has grown from a summer trend to a staple offering at just about any coffee shop. It's delicious, different, and packs quite a caffeinated punch in the early morning hours.
Don't be fooled into thinking it's not easy to make yourself, however: it is the easiest way to brew coffee. All a good batch of cold brew really takes is proper water-to-coffee ratios, time & patience, and a little bit of love (not a lot though, don't worry).
We made a cold brew guide as part of our brew guide series last year with our Hario Cold Brew maker, but we encourage you to experiment with your own techniques if you're interested in making cold brew coffee yourself at home.
The perks of cold brew also touch on many of the things we've covered in this blog, too—it's fast, can be enjoyed without cream n' sugar, can be tweaked to your tastes, and stays good for weeks in the fridge after brewing!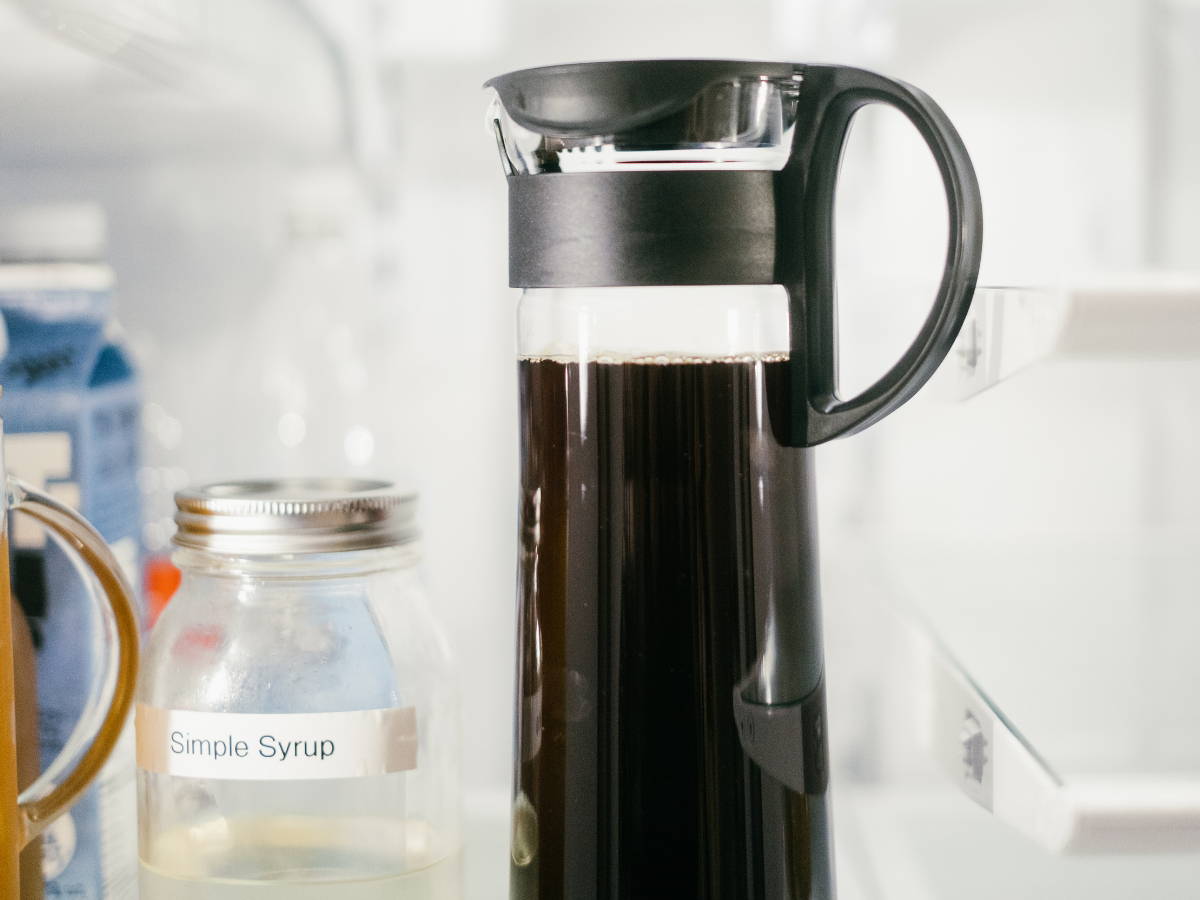 #5: Subscribe to a Coffee Club
Finally, we'll give you one last tip for enjoying a better & cheaper cup of coffee in 2022: sign up for a coffee subscription program like Alma's Coffee Club.
Subscription services are everywhere these days. From razors to cocktail ingredients, many companies are jumping at the opportunity to sign up their consumers for a monthly delivery of products that, in turn, benefit the company and consumer in many ways.
In the coffee world, subscription programs are a no-stress way to keep your coffee alter stocked around your personal coffee habits while trying new coffees you may have never even thought of (Trade is a great example of this exact service in action).
Alma's Coffee Club combines a customizable delivery service with a few added perks: regardless of your schedule, our Coffee Club subscribers get free shipping, cancellation at any time, and exclusive access to new & limited roasts.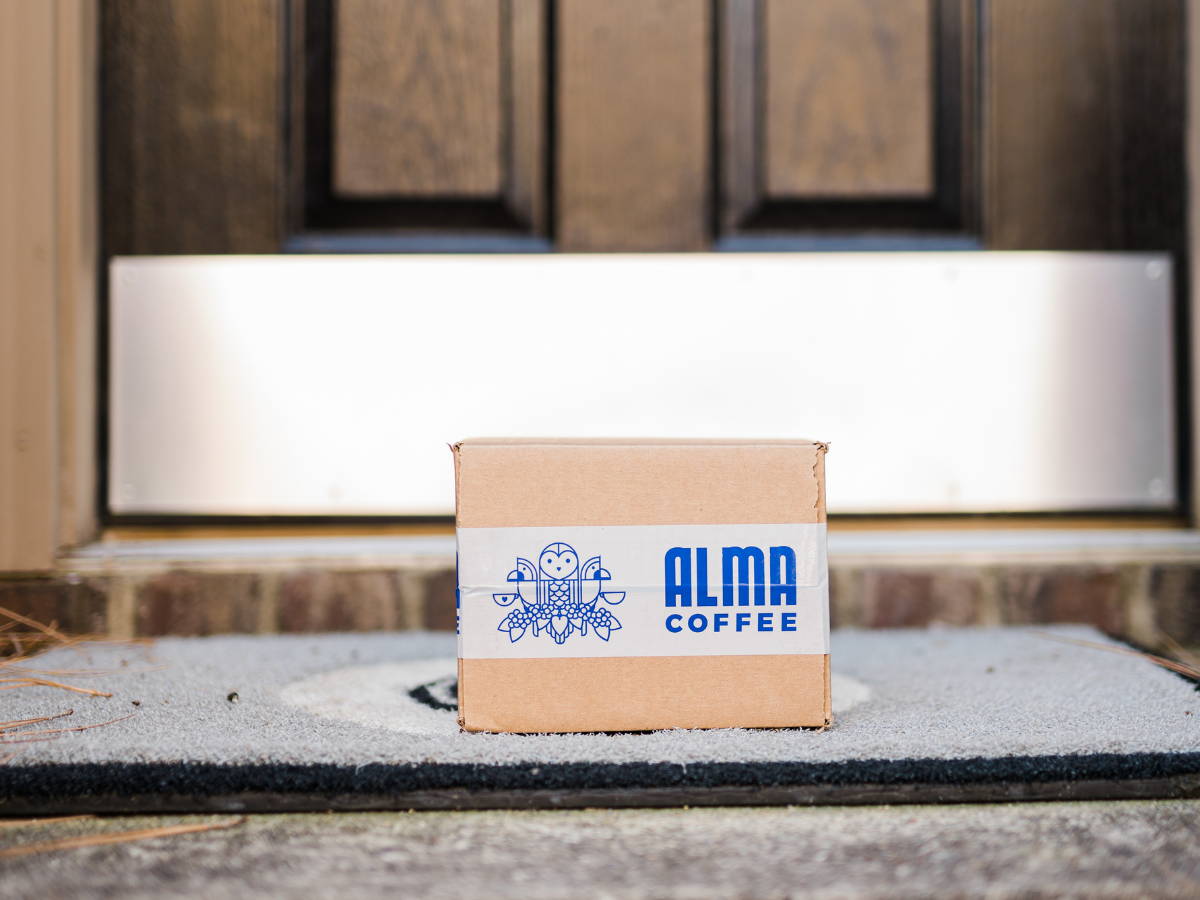 If you're set on making 2022 a better year for brewing coffee, joining a subscription service like Alma's Coffee Club can help you find a better cup of black coffee, can be grinded to your own at-home brewing methods, and saves time and shipping costs in the process.
What is your 2022 coffee resolution?
Well Alma familia, we hope those 5 tips can be helpful if you plan on making 2022 a year of better (and less expensive) coffee resolutions! Let us know in the comments which of these 5 pointers you might try out this year, or let us know if there are better ways out there to save money and make better coffee at home!
Written by: Kelley Bostian